The Taste of Terroir
8 September 2022
"My goal is to make Château La Mascaronne Rosé one of Provence's most outstanding wines, and a true expression of our unique terroir, using only grapes grown on the estate."
Michel Reybier's ambition is clear: it is its terroir that makes La Mascaronne truly unique…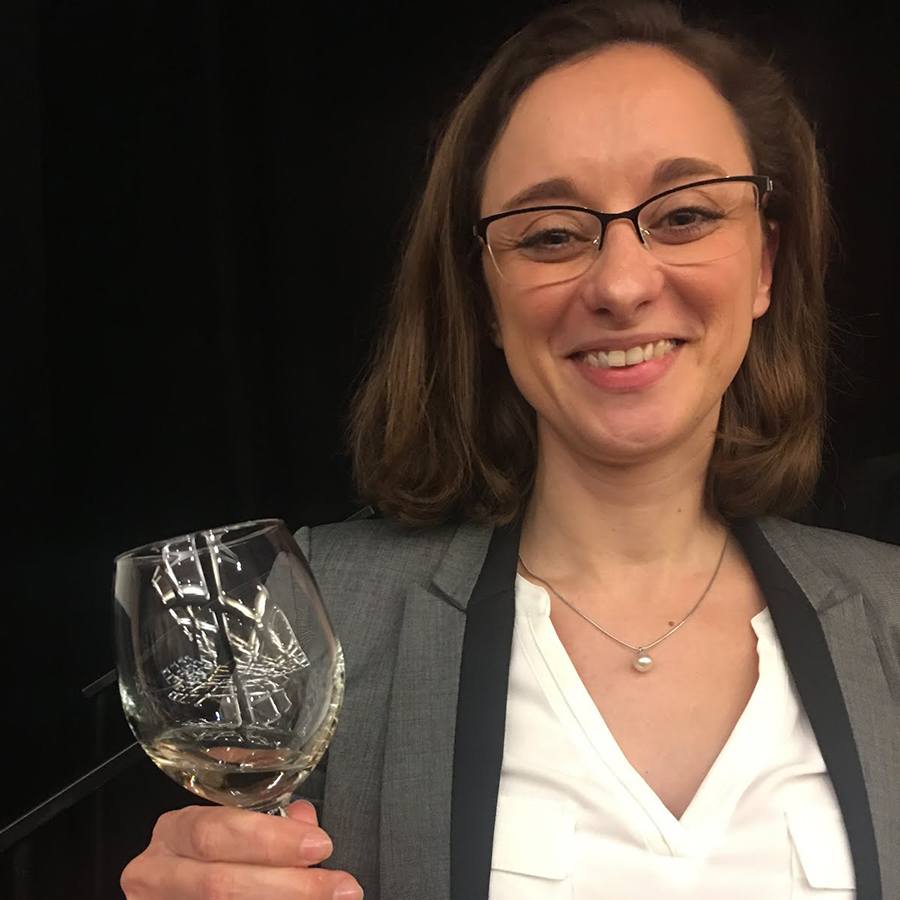 Nathalie Longefay, Technical Director
"La Mascaronne counts among Provence's most outstanding terroirs, and we are able to produce red, white and rosé wines that are wonderfully expressive and balanced, in the Provence style. We are as dedicated to the quality of our rosé wines as we are to that of our white and red wines. To that end, we use only grapes grown on the estate, which we know and take care of throughout the year with the utmost care.
Day in and day out, the teams at La Mascaronne look to our terroir as they seek to reveal the intrinsic qualities of each plot. Every member of the team is highly efficient and extremely attentive to detail and understands that each step and piece of effort is essential to producing exceptional wines."
Manuel Da Cunha, Vineyard Manager
"At the beginning of it all, it is naturally essential to know our terroir intimately, in order to plant the right grape varieties on the right soils and with the right exposure, and in the end to get a quintessential expression from it.
Then comes vineyard management: we work the soil to allow the vines to better capture the rain and have as little competition from other plants as possible, all to best adapt to our clay-limestone and stony soil.
But in the end, the key to making a terroir-driven wine is to bring as little as possible to the vine, so that it feeds exclusively on what it finds in the soil. Organic farming is essential to that end, because it limits as much as possible the elements we can bring to the plant.
During the harvest, the grapes are harvested manually, which preserves their integrity, before dawn in the coolest temperatures, and sorted by hand to ensure a strict selection."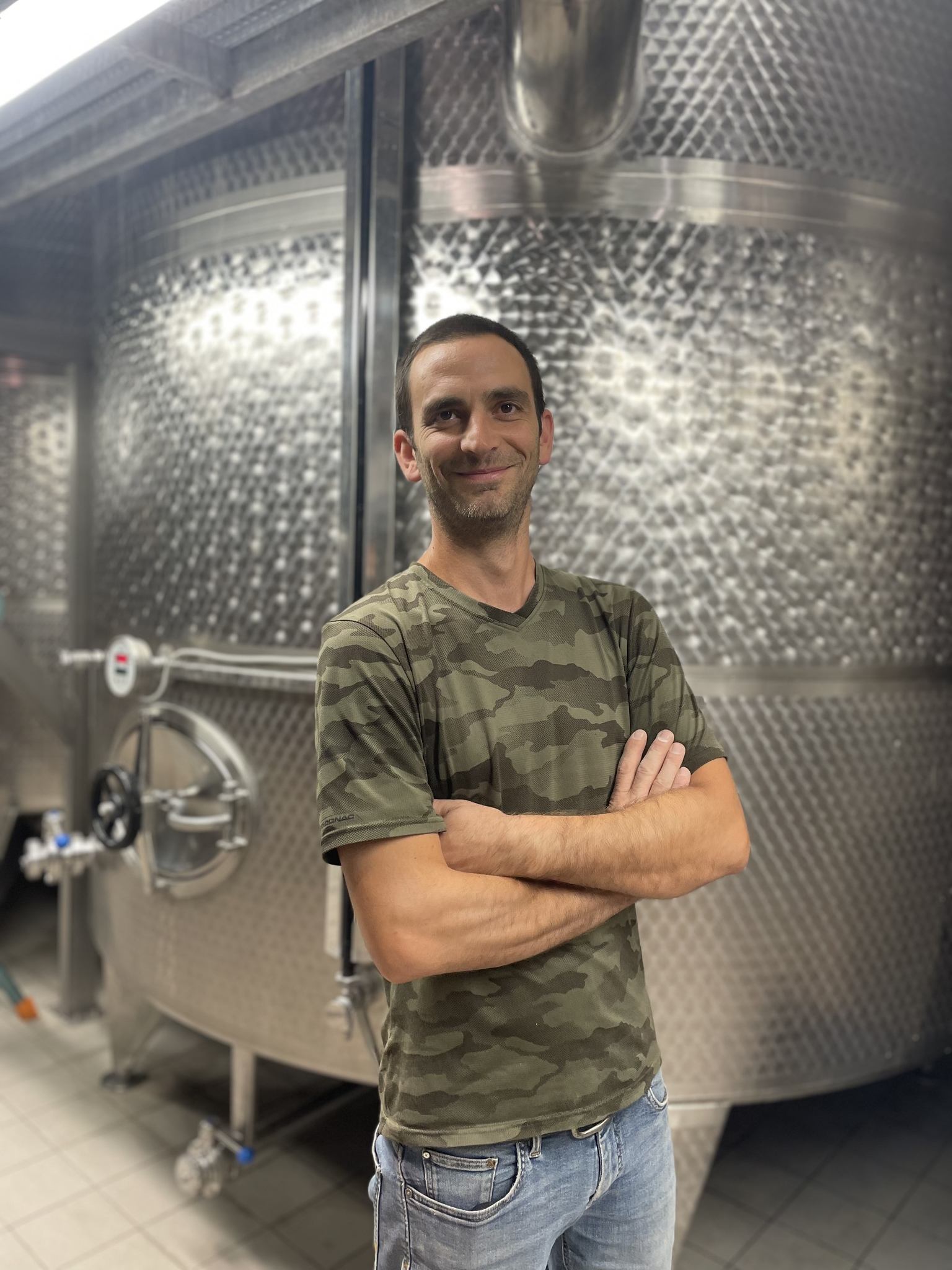 Olivier Brun, Cellar Master
"Once harvested, the grapes arrive at the cellar, where respect for each grape variety is essential in order to best transcribe this extraordinary terroir: the grapes then the juices remain separated according to their plot of origin, and the work is exclusively gravity-based from the reception of the berries to the press, which allows them to be kept intact.
During the vinification, we separate the juices according to their quality at the exit of the press, between free-run juice and press juice. We also control the temperatures very strictly, so as to preserve all the aromatic richness of the grapes."