Winter at La Mascaronne
1 March 2022
For the vines, winter is naturally time to rest, but not for vine-growers: behind the apparent quiet ruling the estate, there is a hidden bustling activity… follow us for a winter stroll at La Mascaronne!
The Bastide, heart of La Mascaronne, is the ideal starting point to explore: every path leads to it, leaving so many choices to the intrigued visitor…
After a few steps in the morning light, there it is: the typical country house appears in all its splendor, surrounded by plots of old vines that have been carefully pruned…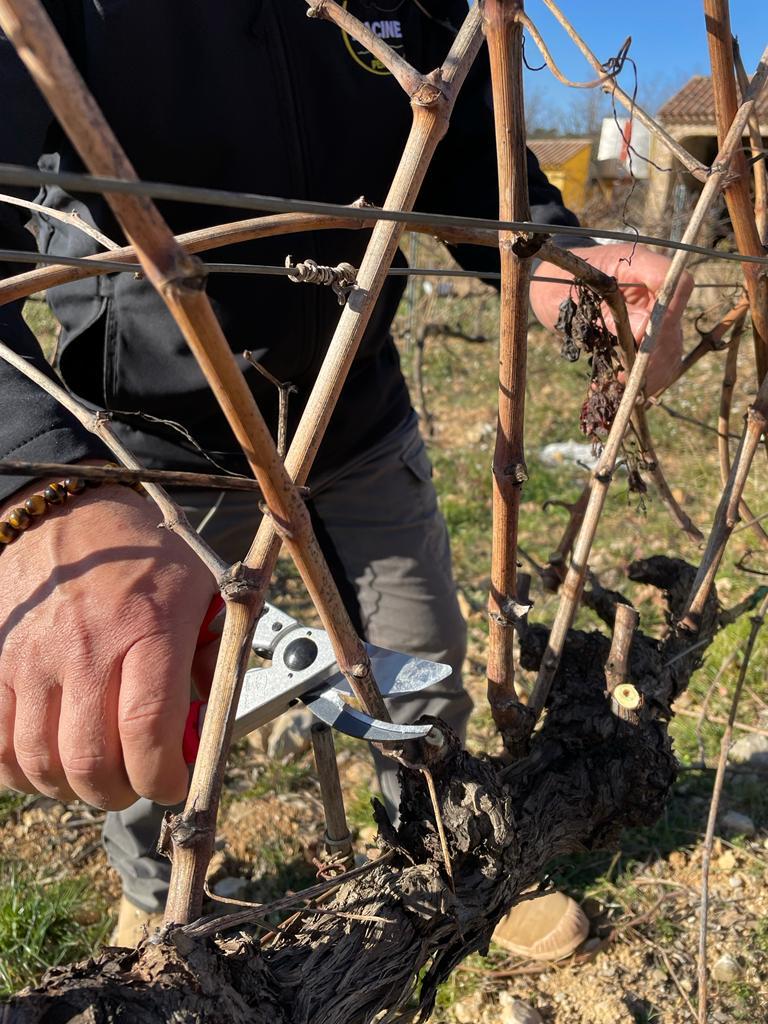 As it happens, at the bend of the path, a vine-grower is pruning another plot. This crucial work in the life of a vineyard has started mid-November at La Mascaronne, and is set to last until March.
It is a true know-how and one of vigilance, as Nathalie Longefay, Technical Director, explains: "at La Mascaronne, we believe in "late" pruning, which we adapt to each grape variety in order to avoid a precocious bud-break of the most frost-sensitive ones".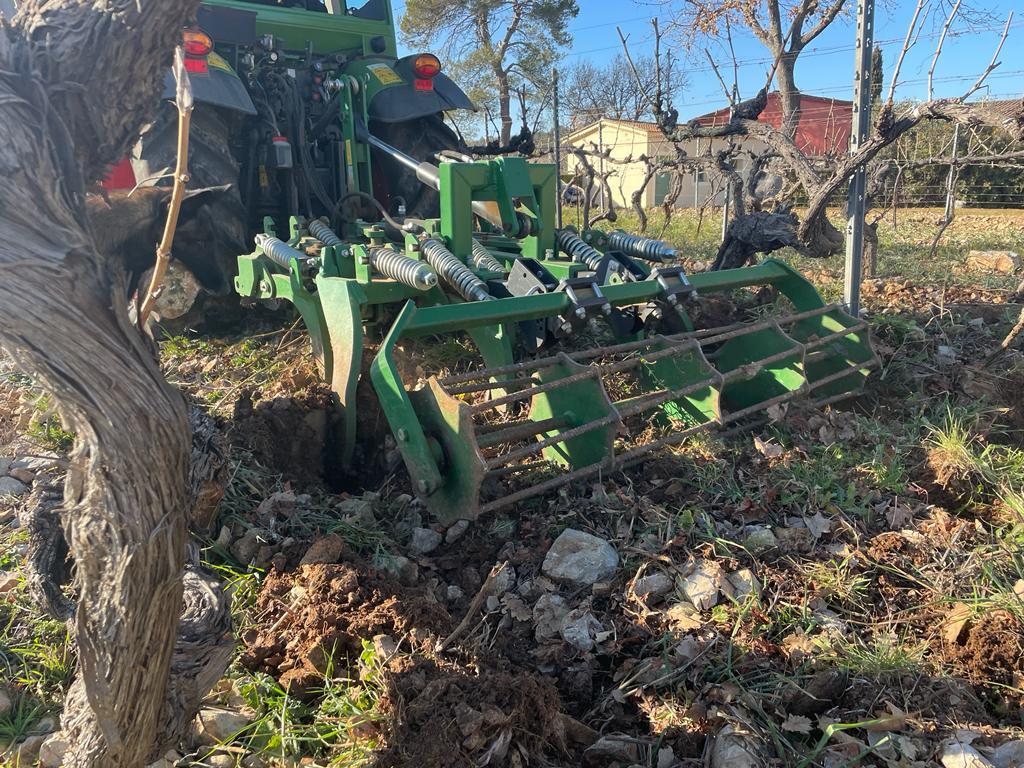 An engine whirs in the distance: Manuel da Cunha, Vineyard Manager, gets busy on his tractor.
"After the harvest season and the winter rest, soils are more compact and less permeable. Therefore, starting November, we plough the soils in order to aerate them and to allow for a better penetration of the first rains."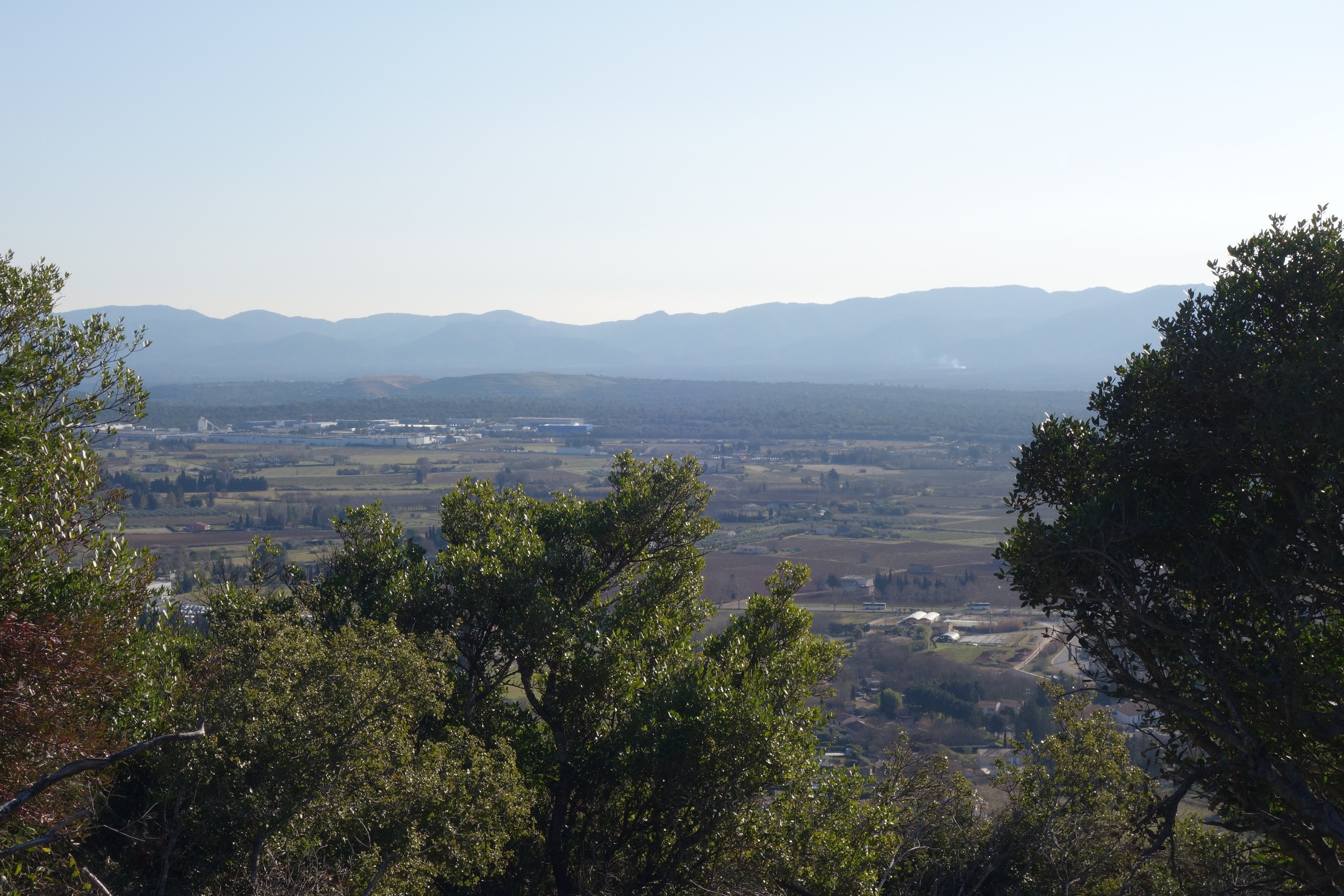 Exploration continues, and leads to the highest point of the estate. From there, one can see from above the plain then the massif of the Maures, which makes evident the singularity of the vineyard, located on the hillside.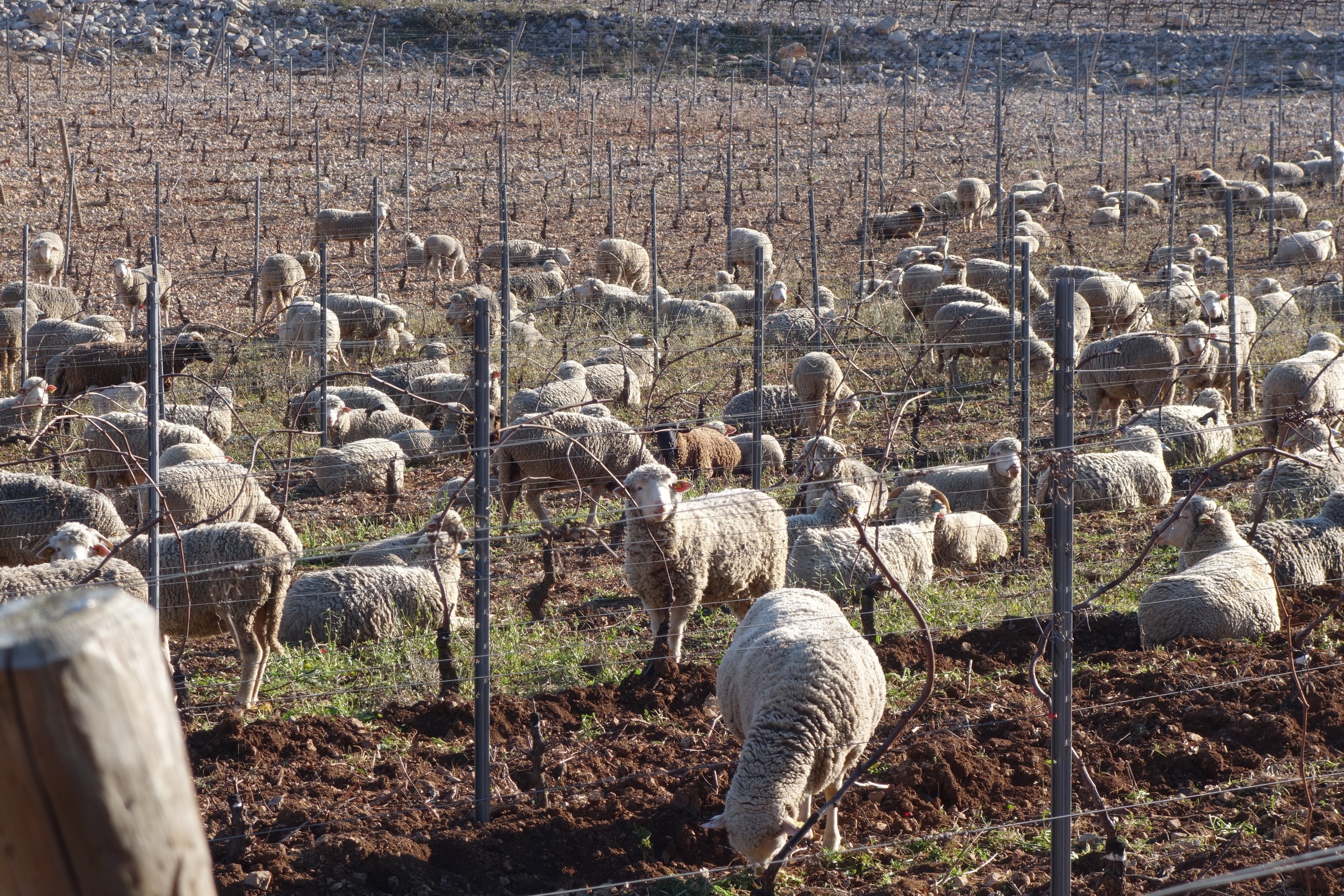 Further down the path, a herd of sheep can be seen grazing on the rightly named "circus" part of the vineyard, because of its characteristic shape.
Manuel da Cunha explains that they will stay on the estate for several weeks to graze the grass between the rows and enrich the soil, in the most natural way.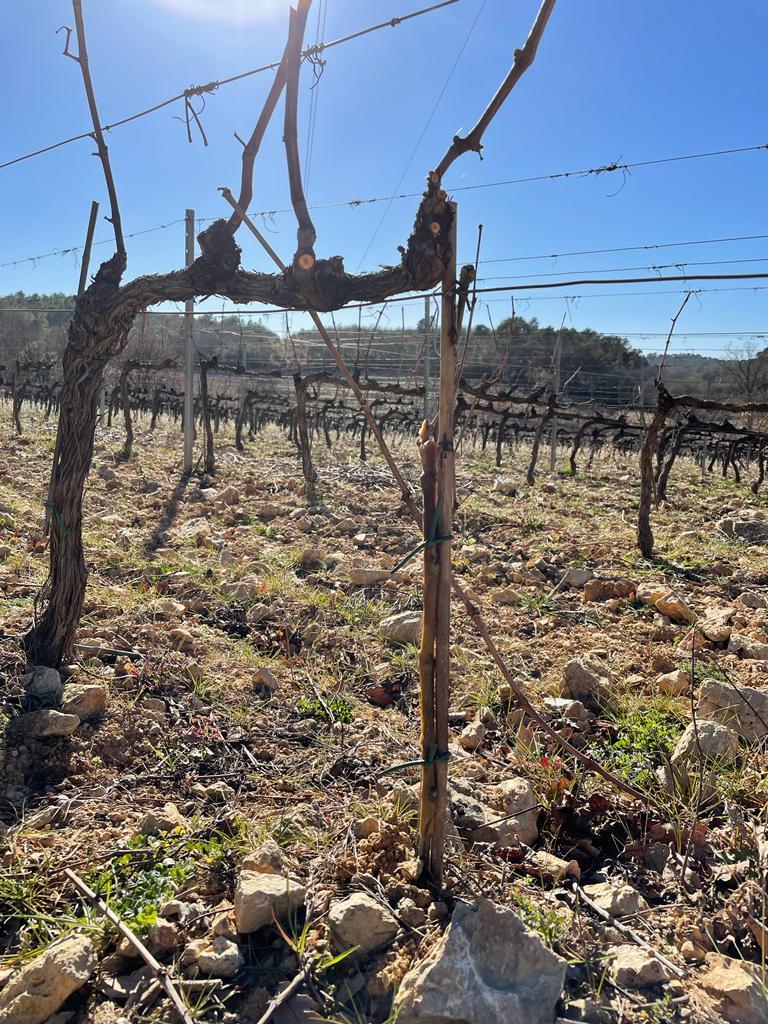 On the same plot, young vines can be seen upon closer examination: Manuel da Cunha adds that winter is also the season for complantation , which consists in having new vines grow next to older ones.
In 2022, the vineyard will also be enlarged by nearly 3 hectares, wich are going to be planted in a North-South axis to better benefit from the sunlight. Among these new vines: Vermentino and Cinsault, emblematic varieties of Château La Mascaronne Rosé.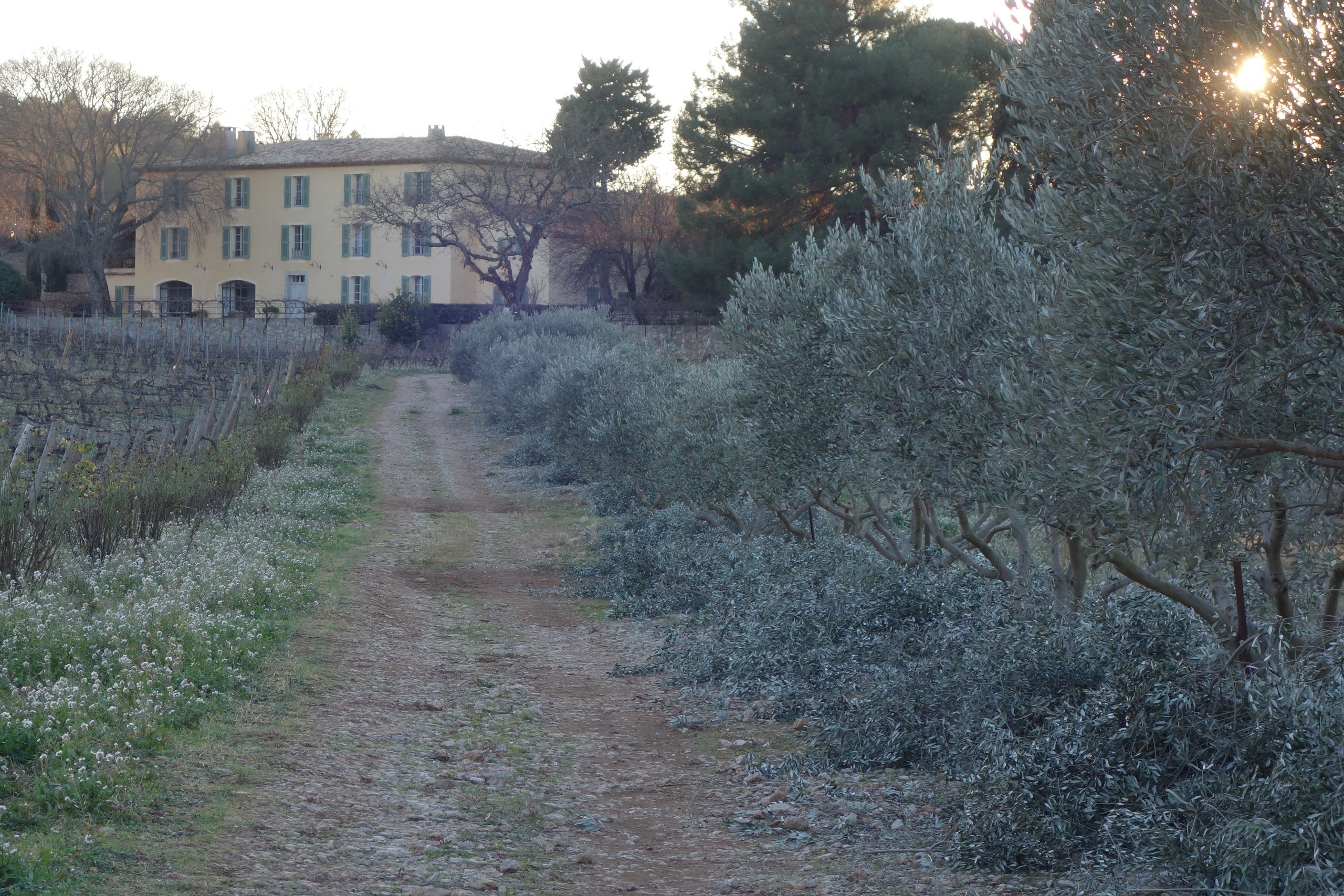 On the alley leading back to the Bastide, olive trees are surrounded by their branches, which have just been pruned.
Another proof of the exacting methods adopted in the vineyard over the last twenty years, allowing to guarantee the longevity of an exceptional site and its surroundings.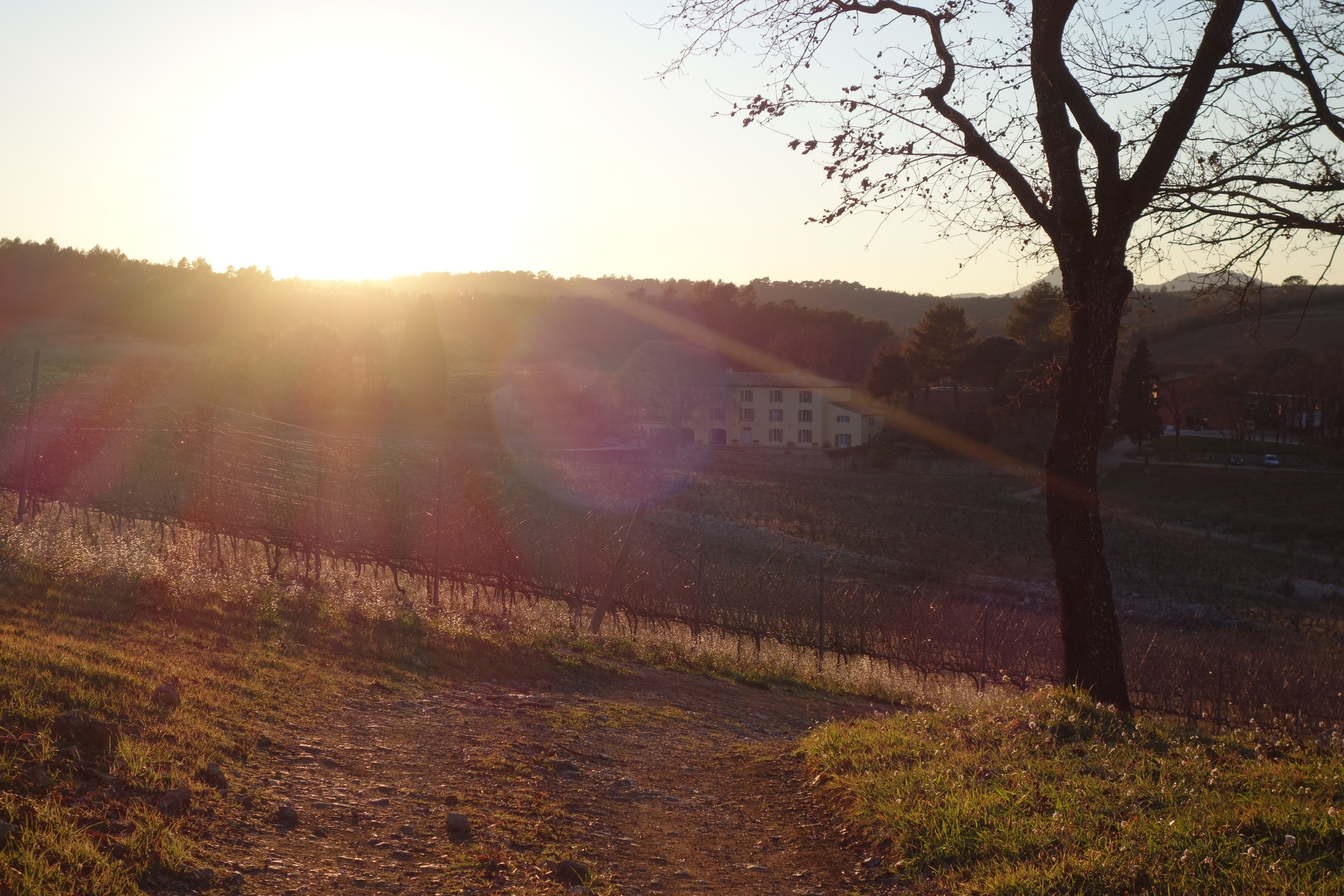 The light of the setting sun announces that the day comes to an end. On the way back, the splendor of the site reveals itself once more the visitor…