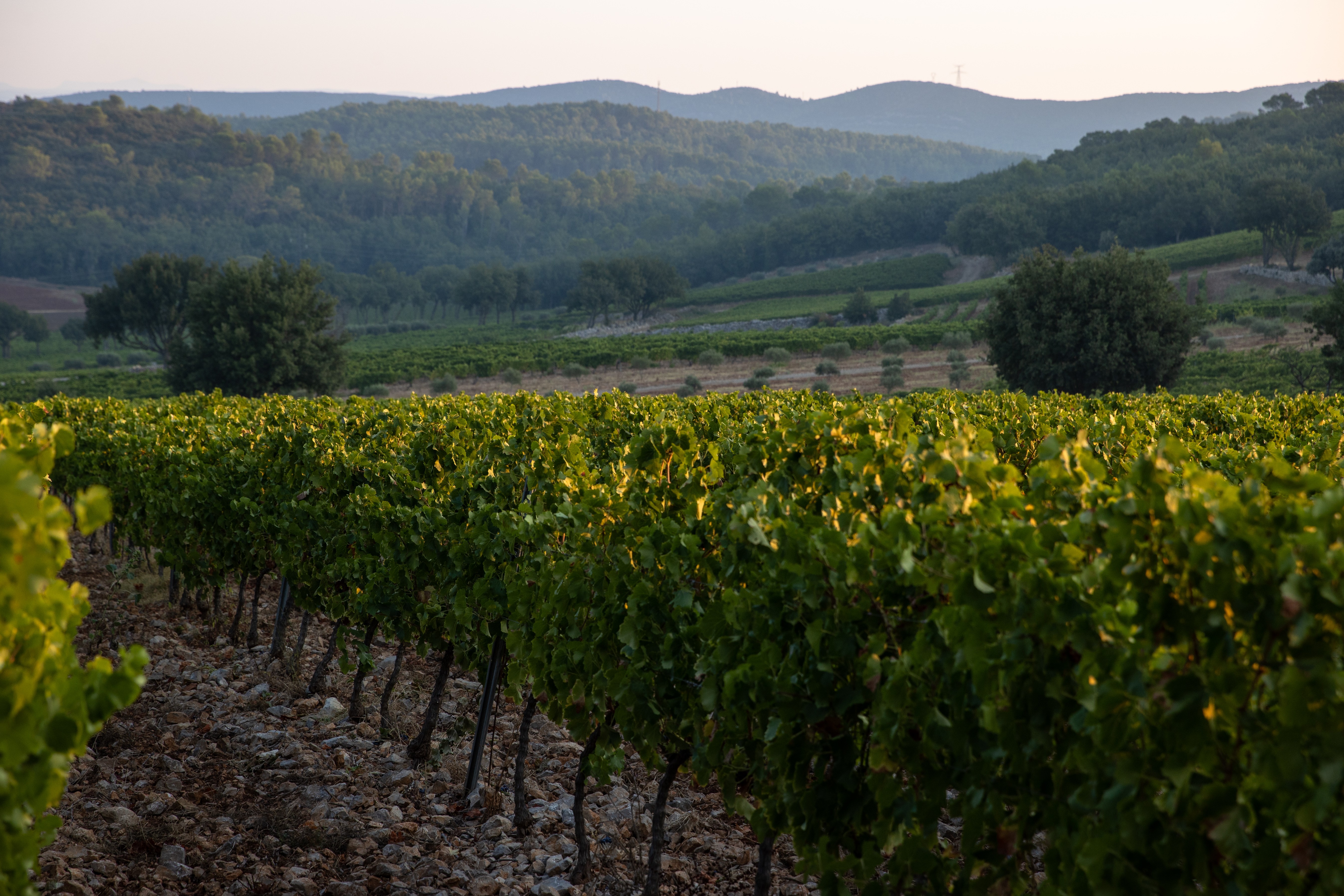 Our environmental commitment
Simply a Prerequisite
At La Mascaronne, our commitment to respecting the environment is more than just a philosophy; it is a prerequisite to all that we do. Our wines are certified Agriculture Biologique, and our estate benefits from such a wealth of biodiversity that we cannot but consider our environment in its entirety. This is what drives us to tend not only to our vines and soils with great care, but also to pay particular attention to our splendid olive trees, centuries-old oak trees, and magnificent stone-walled terraces.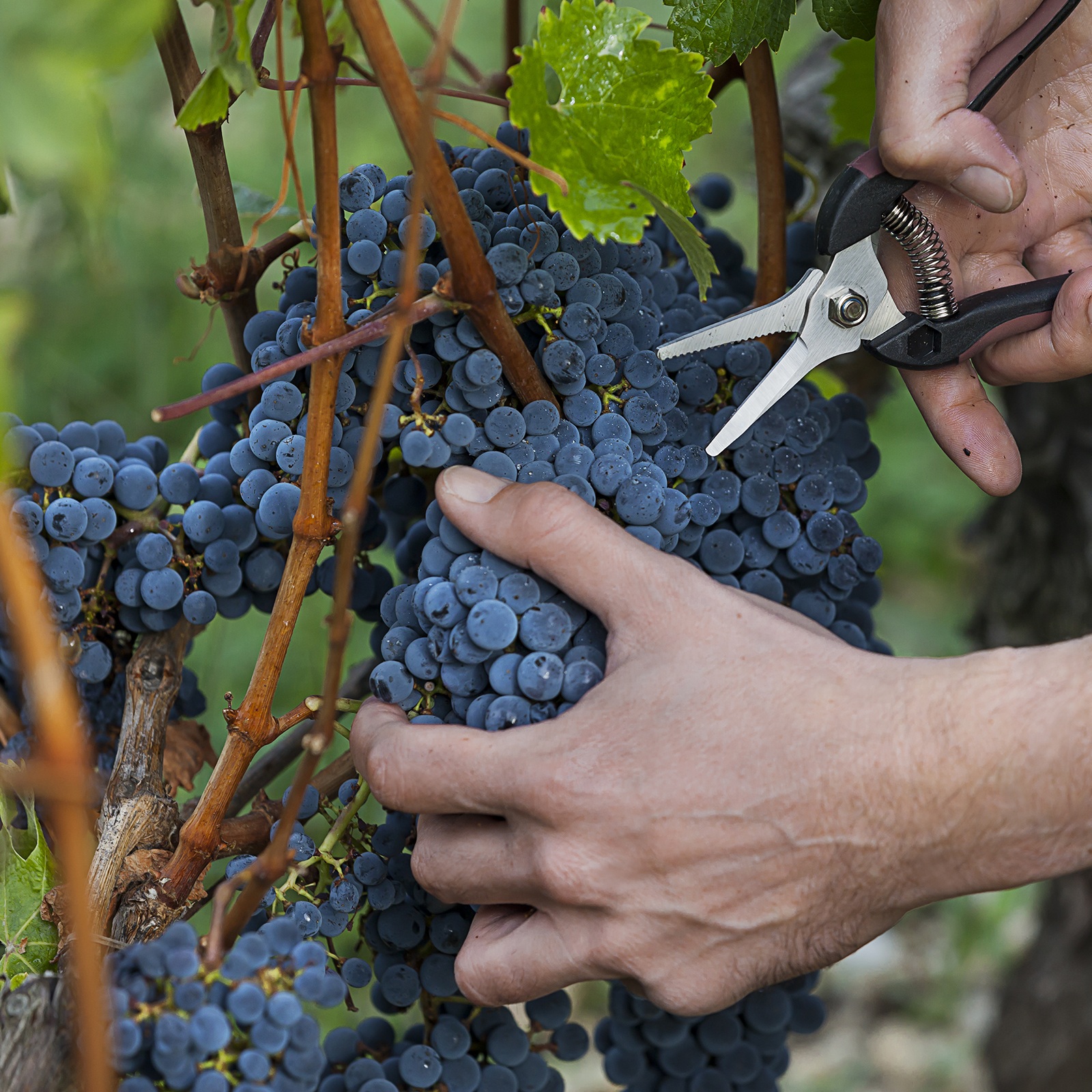 Organic Winegrowing
La Mascaronne adopted sustainable farming methods in 1999 throughout, and the estate's entire vineyard has been certified Agriculture Biologique since 2016.
This approach to winegrowing implies a deep respect for the environment and our terroir at all levels and allows us to guarantee the longevity of an exceptional site and its surroundings, as we continue to pursue the exacting methods adopted in the vineyard and cellars over the last twenty years.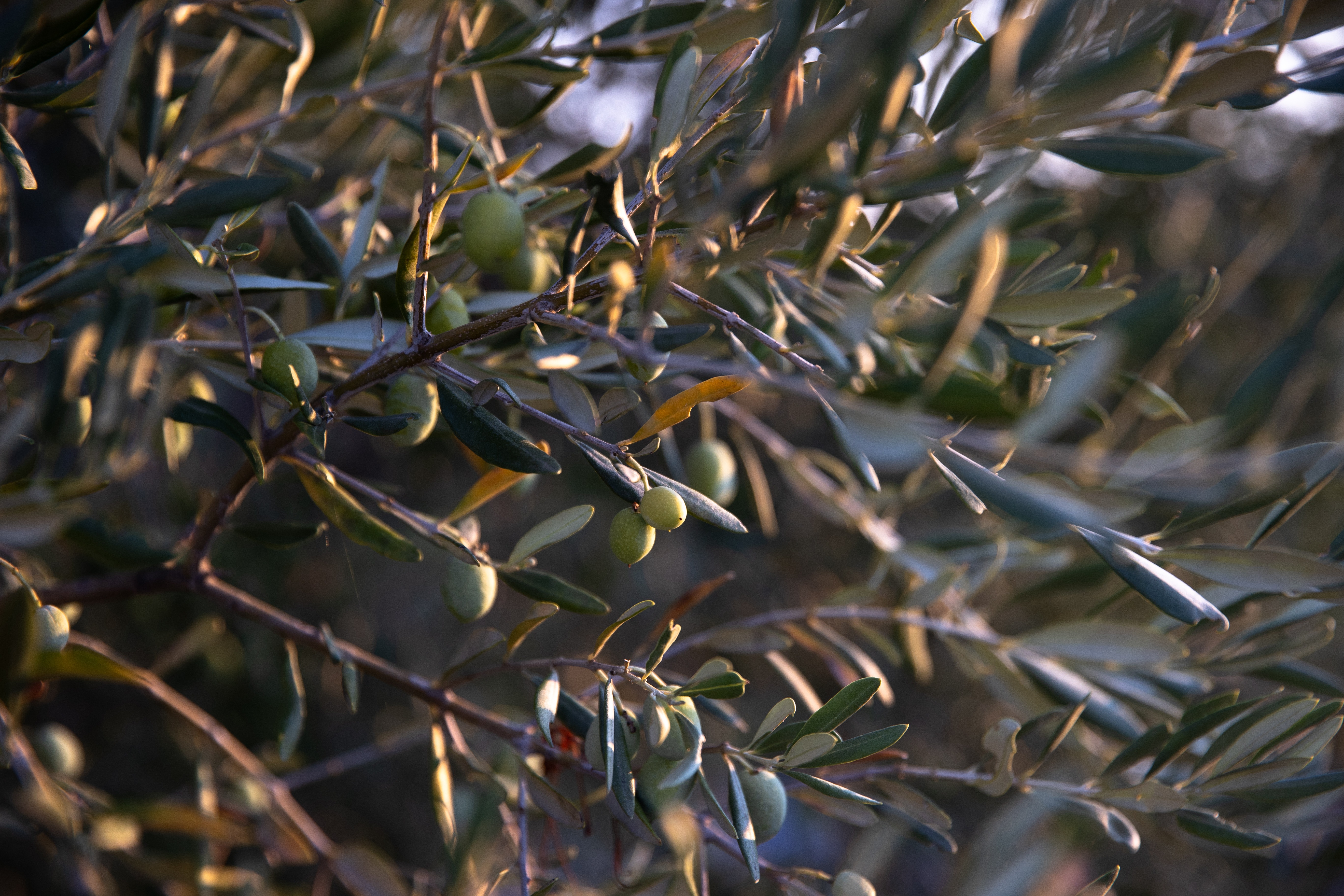 Our Olive Trees
Winegrowing may be the estate's main activity but it is not its sole vocation; indeed, La Mascaronne is a place of myriad pursuits.
The olive trees that are planted throughout are a delight for the eyes, but they also contribute to the balance of the estate's rich ecosystem, alongside its vines and surrounding forest and flora, and are used to produce an extra virgin AOP Provence olive oil, certified Agriculture Biologique.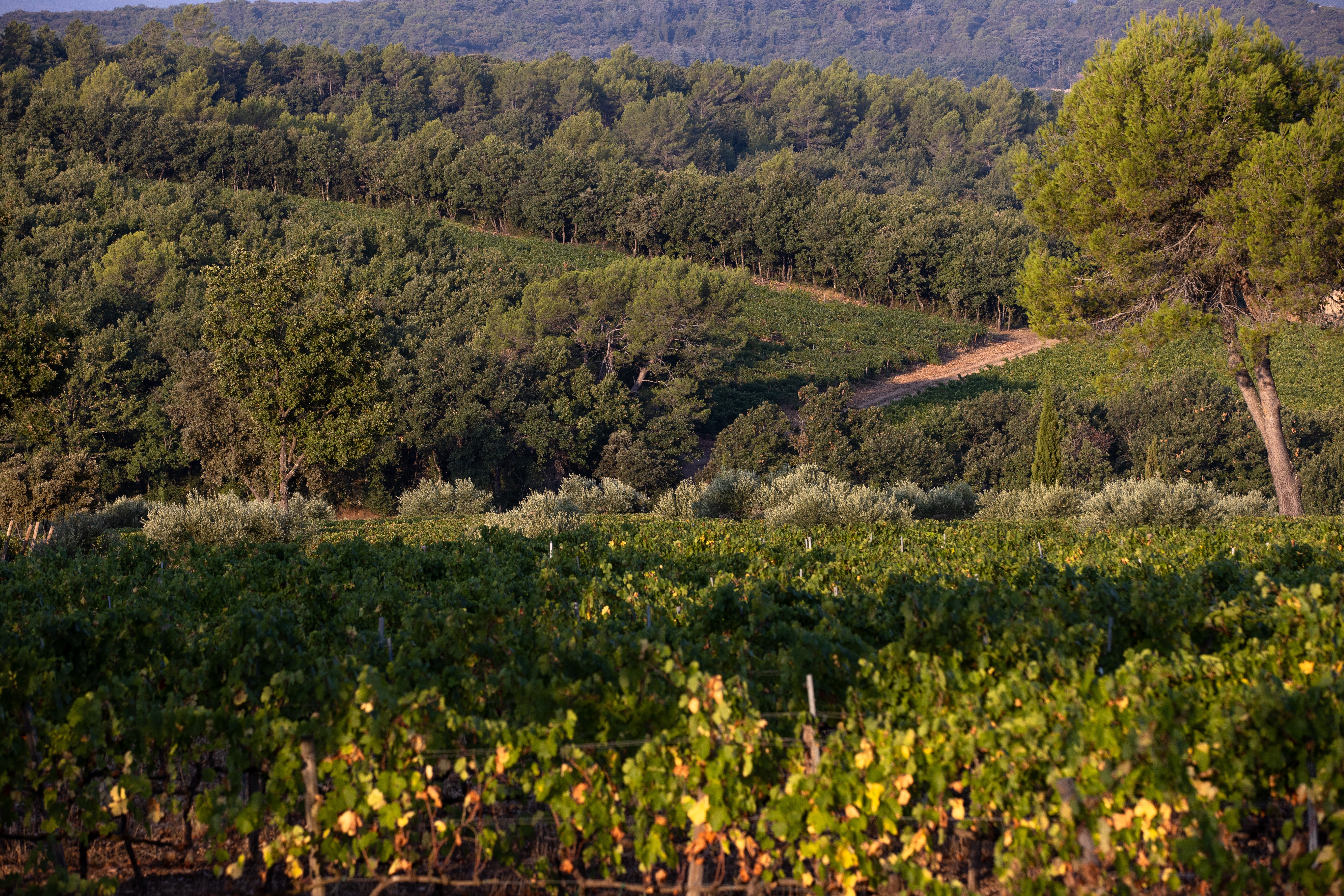 Our Oak Trees
The stately oak trees that surround our vineyard and the olive trees that are planted along its plots and paths contribute to a diverse, fertile environment in which various breeds of fauna and flora thrive.
Their leafy branches generate shade that provides precious respite from the heat and proves crucial in a region like Provence, where winegrowers must constantly adapt to demanding weather conditions.