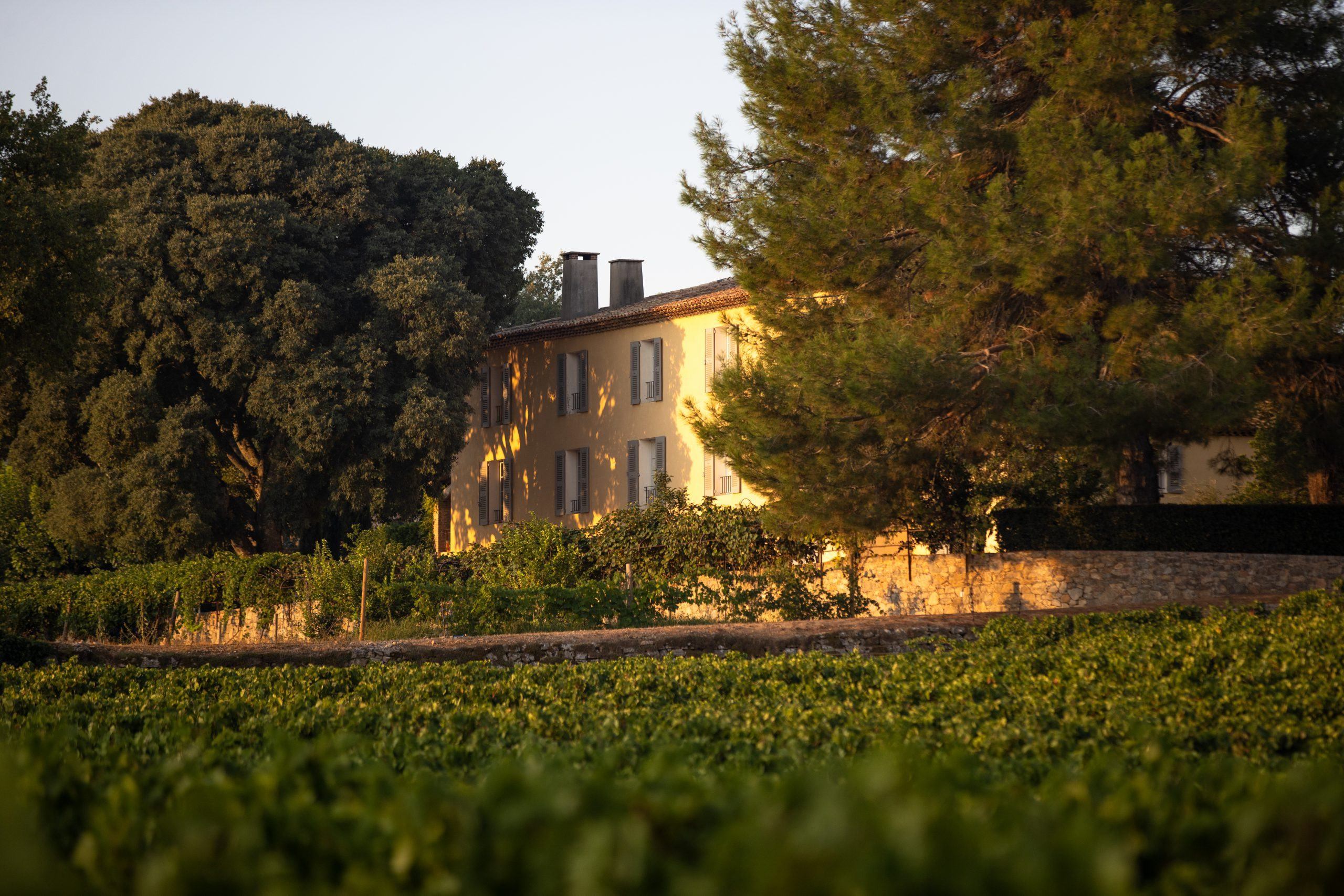 Welcome
A Particular Energy
Château La Mascaronne is synonymous with an unforgettable journey into the heart and soul of Provence.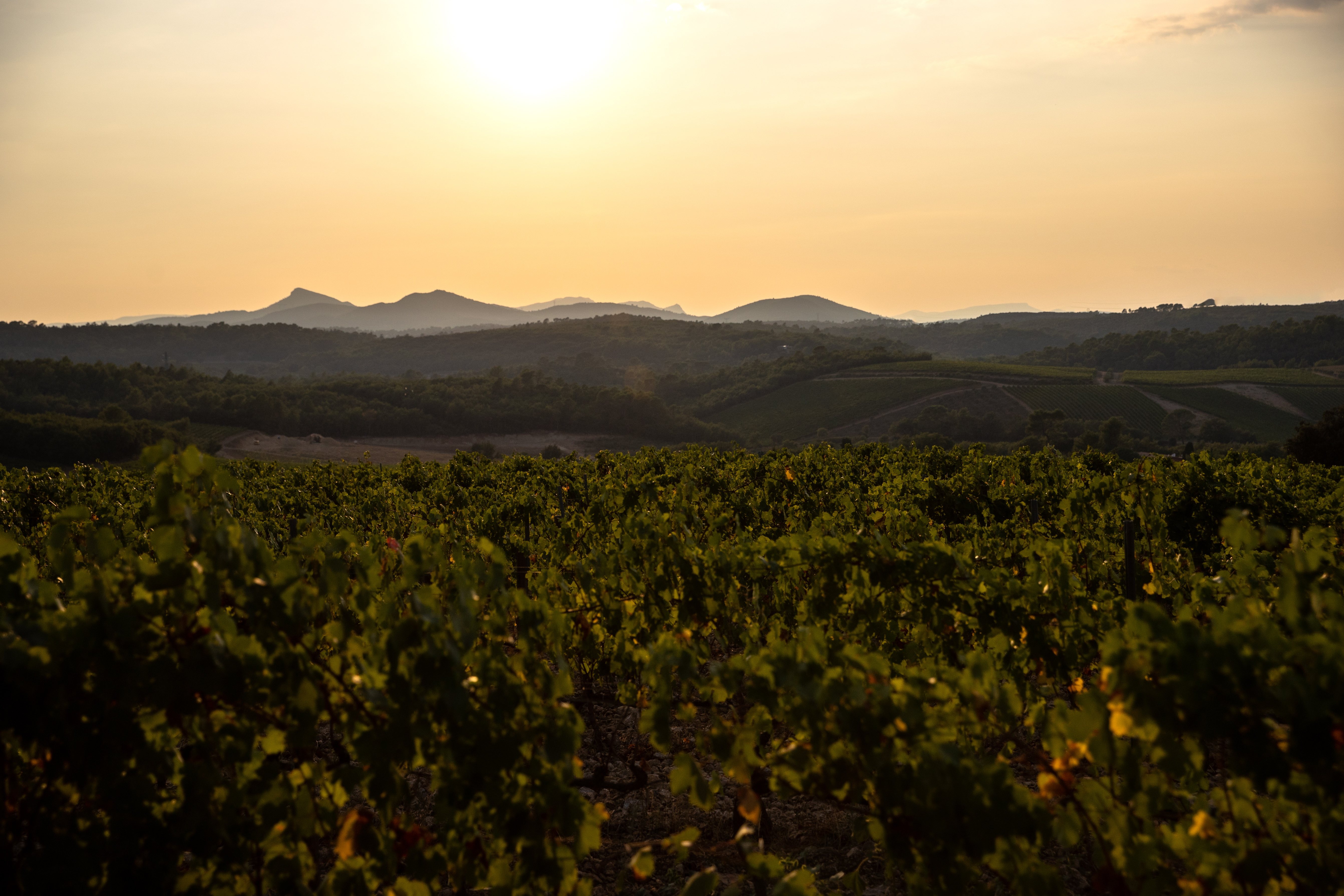 Boutique and Tastings
From one season to the next, La Mascaronne reveals different delights of the region as well as its own particular breed of energy. A long walk through vines and olive trees along the steep paths that surround the estate is a marvelous way to savor the unique beauty of the site.
Visitors who would like to discover the estate and taste or purchase our wines are welcome; guided tasting sessions for individuals or groups are available upon reservation.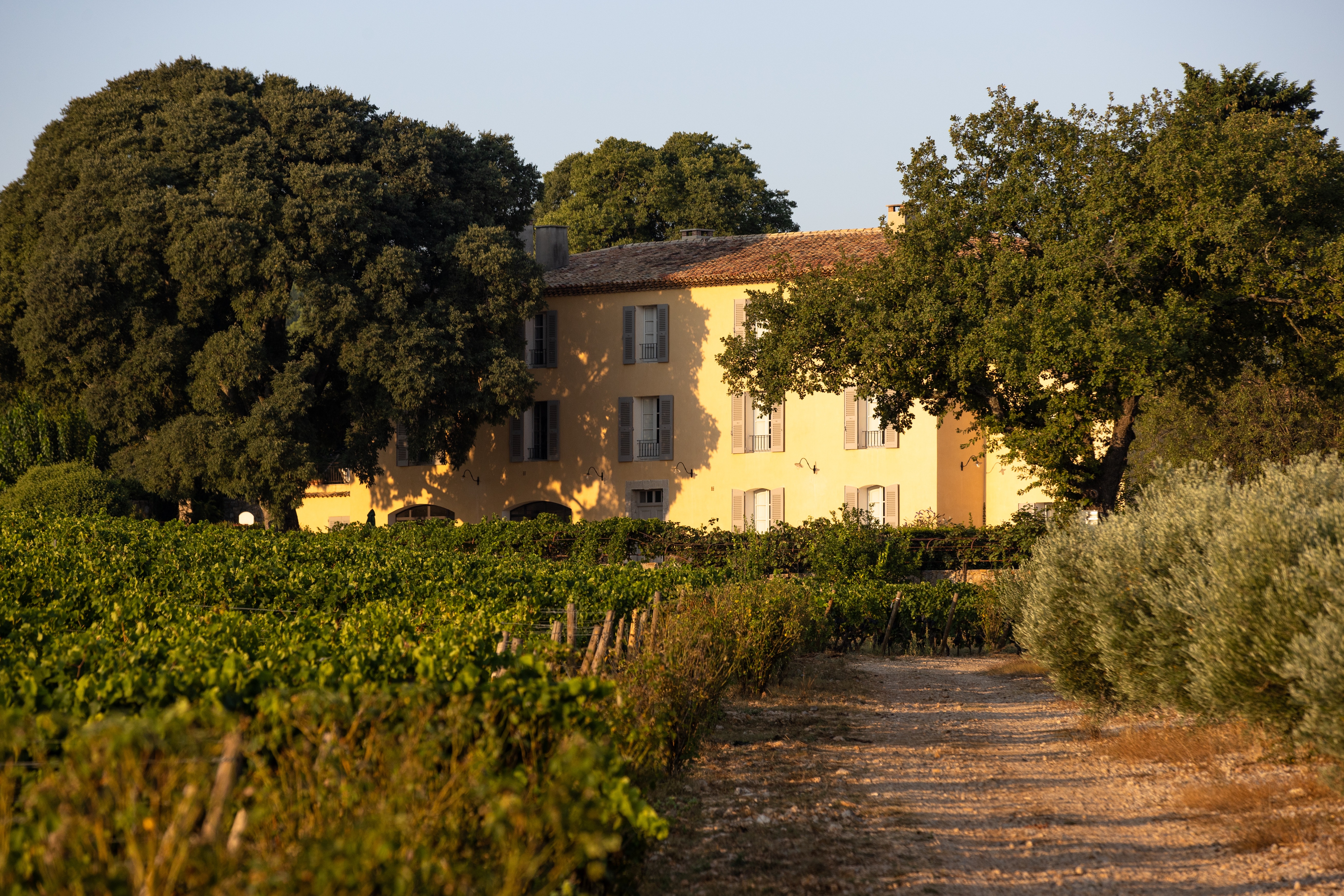 A Stay at the Bastide
During a stay at the bastide, visitors will partake in the many pleasures of living in Provence, as they linger over a meal facing the large open kitchen, savor the pleasures of rereading their favorite books in our library, stroll along the paths that surround the estate, bask in the sun poolside for an entire day or share a glass of rosé with a loved one in our garden while enjoying its sumptuous views. The ultimate in discretion, excellence, authenticity, and simplicity, the bastide of La Mascaronne may be reserved in its entirety or by the room.
La Réserve Ramatuelle
Located only a one-hour drive apart, La Mascaronne and La Réserve Ramatuelle are delightfully complementary. Together they reveal two facets of life in Provence: an intimate encounter with the Mediterranean Sea on one hand, and on the other, a preserved, sumptuous vineyard tucked away among oak and olive trees like a hidden treasure. The two sites are close enough that guests may enjoy a day at La Mascaronne followed by dinner at La Réserve Ramatuelle, or the other way around. What better way to discover these two magical places?