The 2022 Vintage: First Impressions
13 October 2022
This is the question that keeps coming back to us these last few weeks, as the harvest ended on September 23.
Here's a recap, and dare we say it loud and clear: the terroir of La Mascaronne gave birth to a radiant vintage, at the same time utterly delectable and remarkably balanced…
Let's wind clock back to winter: 2022 started with a fairly dry and above all cooler weather than in 2021. A good thing, since the low temperatures, delaying budbreak, later spared our vines from spring frosts, and kept them healthy a while longer.
Late pruning, particularly on sensitive grape varieties such as Grenache, also helped greatly in avoiding any frost impact.
However, it was indeed dry, and the water reserves were not completely replenished: in this context, budbreak took place with a slight delay, at the end of March.
Spring followed, in the same dry weather but with warmer temperatures, which allowed for a beautiful flowering: it occurred on May 30 in a quick fashion, thus making up for the delay accumulated at the start of the year.
Meticulous work followed, conducted by the teams in the vineyard to provide the best possible support: disbudding (especially on the Cinsault to get better concentration), use of products respectful of the environment, such as sulfur against mildew, and strong vigilance against surprising morning humidity in this otherwise generally dry context.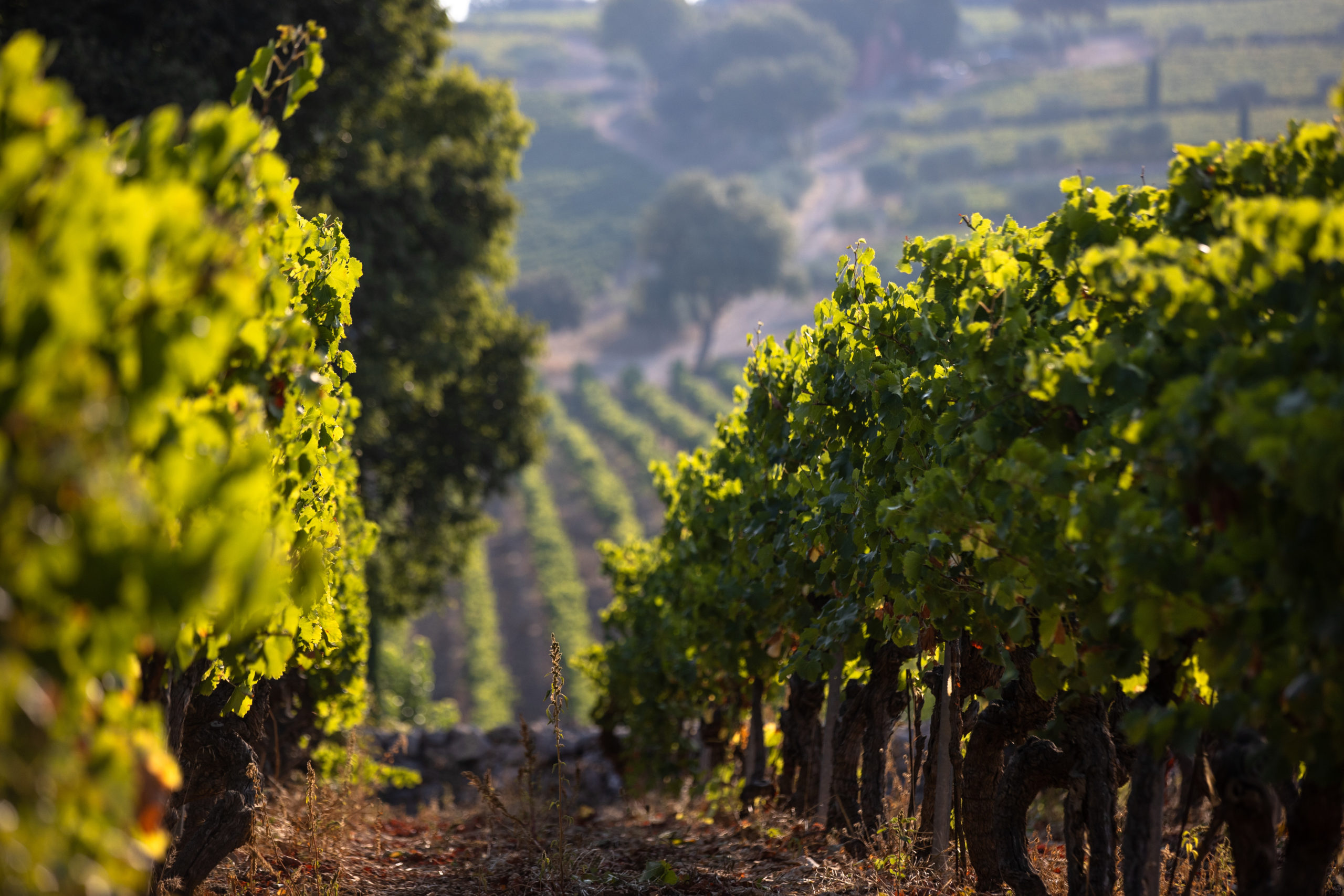 Dry weather kept on, seemingly without end. At the beginning of summer, the weather reports all look the same, and the vines begin to noticeably slow down. Blockages are closing in, and veraison occurs late, at the end of July, taking longer than usual. Surprisingly, however, the vineyard remains beautifully green, despite the lack of water.
A few light rains finally fell on August 14 and 15 (6mm and 8mm), and even if they were very modest, they were enough to revive the vines, allowing them to perfect veraison, and clearing the fear of blockages.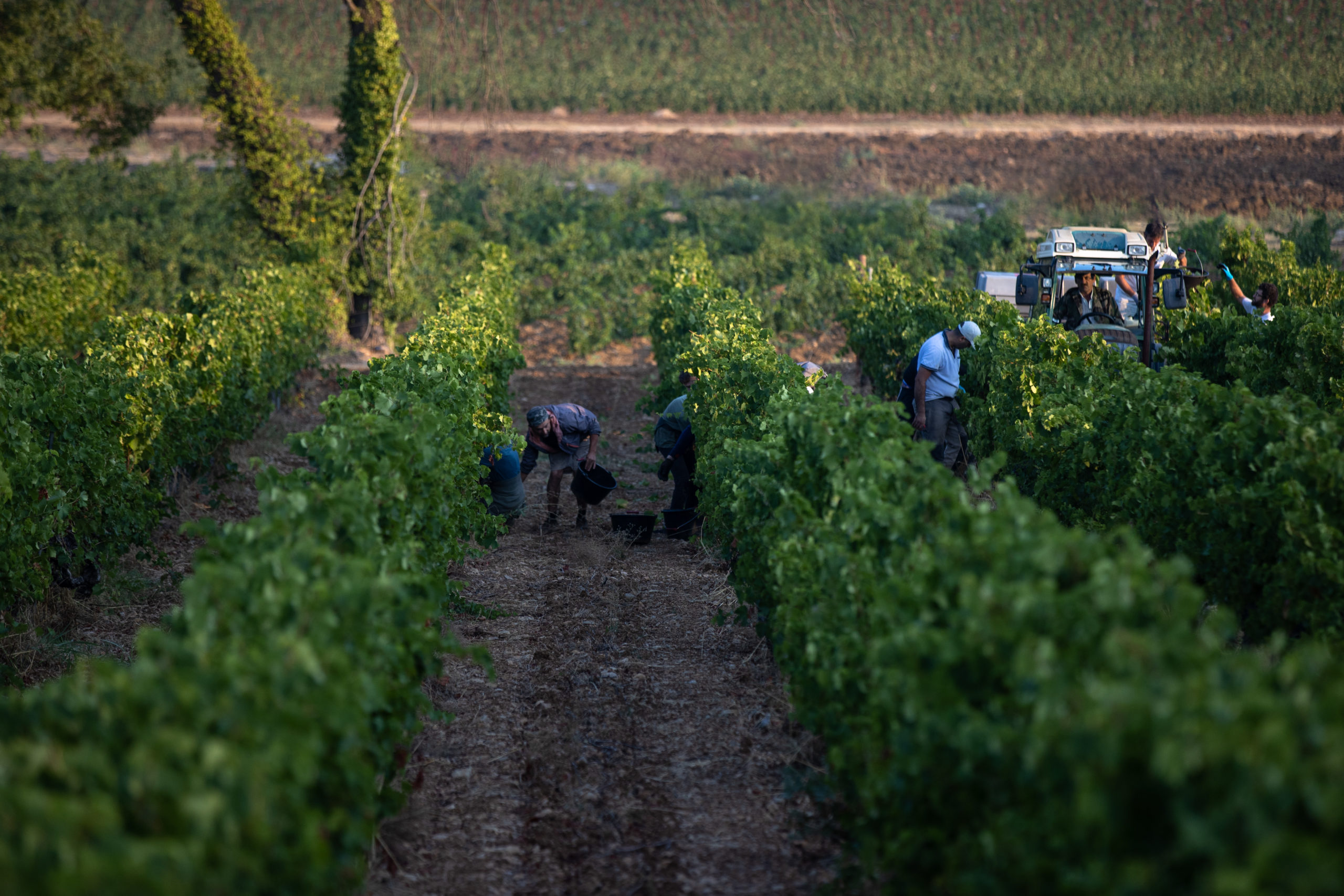 A first maturity check on August 11 revealed a head start, and from then on, all the teams were on a war footing to be ready from August 15.
Finally, the harvest started on September 1 (the earliest with 2020), and lasted until September 23 with the help of 20 harvesters.
We pick early in the morning, even before dawn, which helps us a lot considering the very hot afternoons we had, and we harvest quickly: we have to pick very precisely to avoid over-ripeness, and adapt to the different grape varieties and terroirs, which did not all evolve in the same way and speed given the conditions of the vintage.
In the end, it is a success: expressive, complex and delectable wines, with a remarkable balance and a beautiful intensity… so many characteristics that make you think of the best traits of the three previous vintages, combined in a single wine!
So let's be clear: despite a year of challenges, that required great reactivity, the vineyard gave birth to an exceptional vintage…