Olive Trees
2 December 2022
Provence, olive trees, olive oil… like peas in a pod! However, it seems as though olive trees are sometimes relegated to a landscape role. Not at La Mascaronne: 500 or so olive trees border the plots of vines, of course bringing a certain charm, but most importantly giving birth to a rare oil.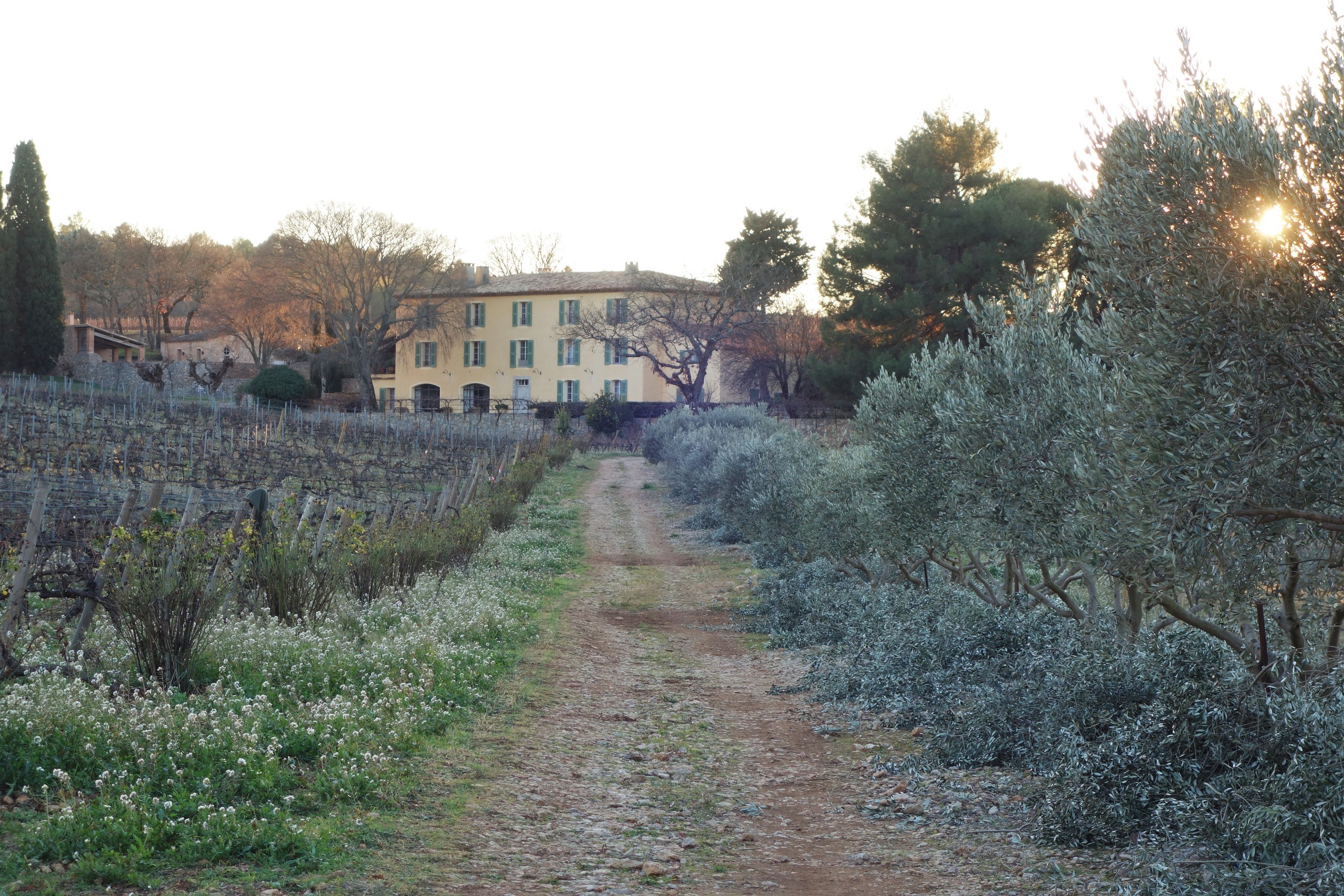 At La Mascaronne, the environmental commitment is simply a prerequisite. When it comes to taking our olive trees, an integral part of the estate's biodiversity, it is only natural that we apply the same high standards as those that prevail in the vineyard.
Conducted in Agriculture Biologique, without any treatment, it is even without any human action that these olive trees thrive between the pruning, operated between January and March by our vine-growers, and the harvest conducted in the fall.
At this stage too, everything is done with the utmost gentleness: the olives are delicately picked up by hand and using a "comb", so as to avoid any rough handling of the tree and to preserve its fruit. There are three varieties: mostly Aglandau, supplemented by Cayon and Bouteillan. Having three varieties that coexist allows them to pollinate each other better, and therefore to obtain more and better fruit.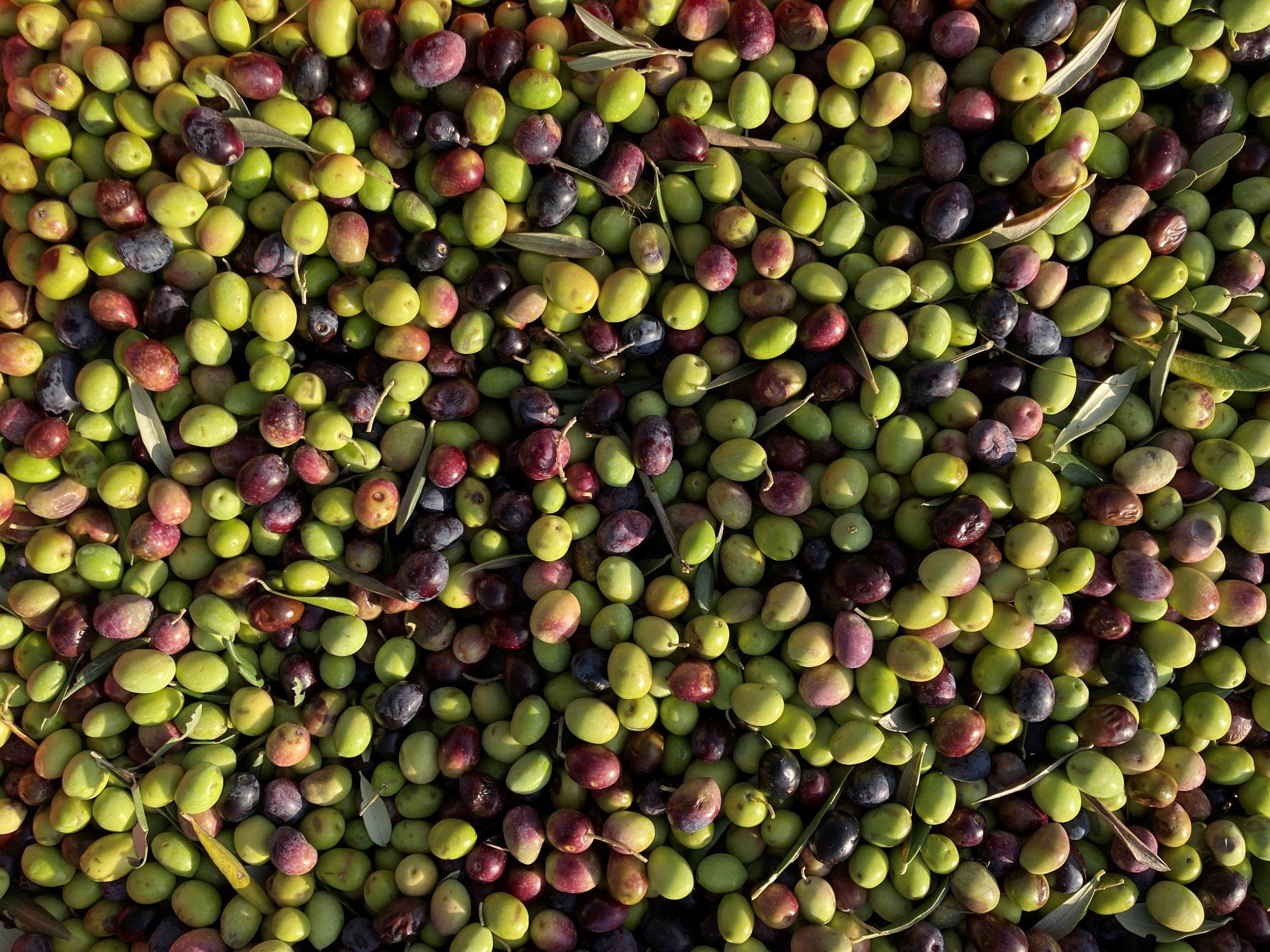 Once sorted, the olives are sent to a local mill accredited to produce AOP Provence olive oil, certified Organic Agriculture, and by cold pressing only to obtain an "extra virgin" oil… some thorough specifications!
This is what allows luck consumers of this precious liquid to savor a delicate but intense, fruity and "fiery" oil (with a slight spiciness), a true reflection of a terroir that never ceases to amaze us…