« My Mascaronne » by Diego Gampp
6 July 2022
"We work exclusively with family businesses."
Diego Gampp does not compromise on his selection. At the head of Vinosur Weinimport, a Swiss family business, he selects wines with a strong identity, produced by passionate producers.
Mainly specializing in Spanish and Italian wines, he makes a few rare exceptions for France.
The wines of La Mascaronne have nevertheless been part of his selection for more than 20 years, proof of the special relationship that unites him to the estate, and that he tells us about today…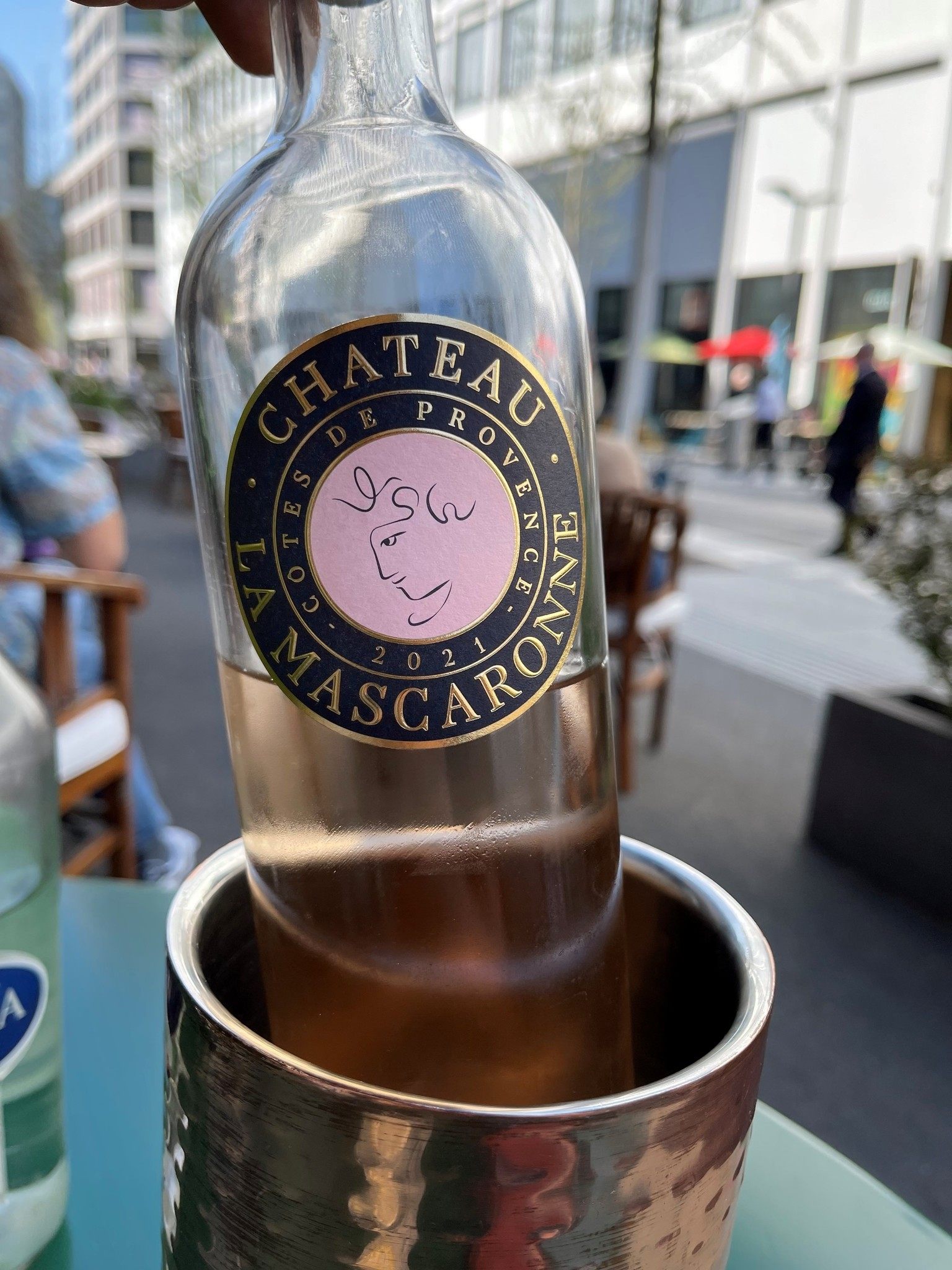 What is the history of Vinosur, and what are its values?
The company was founded by my father in 2001, with a focus on Spanish wines. Over time, he started to select wines from Italy, Portugal, France and Austria as well, with a specific focus on European wines.
This is a choice we will stand by: the trend now is to consume local products. Our clients don't want their wines to come from faraway lands. This goes hand in hand with our philosophy to work with human-scale wineries, with a measured production and a capital focus on making quality wines.
We are not looking for labels: we want top quality from family-owned wineries.
Tell us « your » Mascaronne.
20 years ago, Tom Bove introduced us to La Mascaronne. Ever since, the wines have been on our list, and the first thing that comes to mind when we think of it is: Provence! High quality rosé from Provence, to be more precise. What I like about La Mascaronne is that only grapes grown on site are used. It is also an ideal combination of price, packaging and quality, and with Michel Reybier behind it is a perfect match.
People in Zurich are really in love with Château La Mascaronne Rosé. They come back to us saying that it is such a fantastic rosé and that they are really happy with the quality, which is usually quite rare with other products and very nice for us.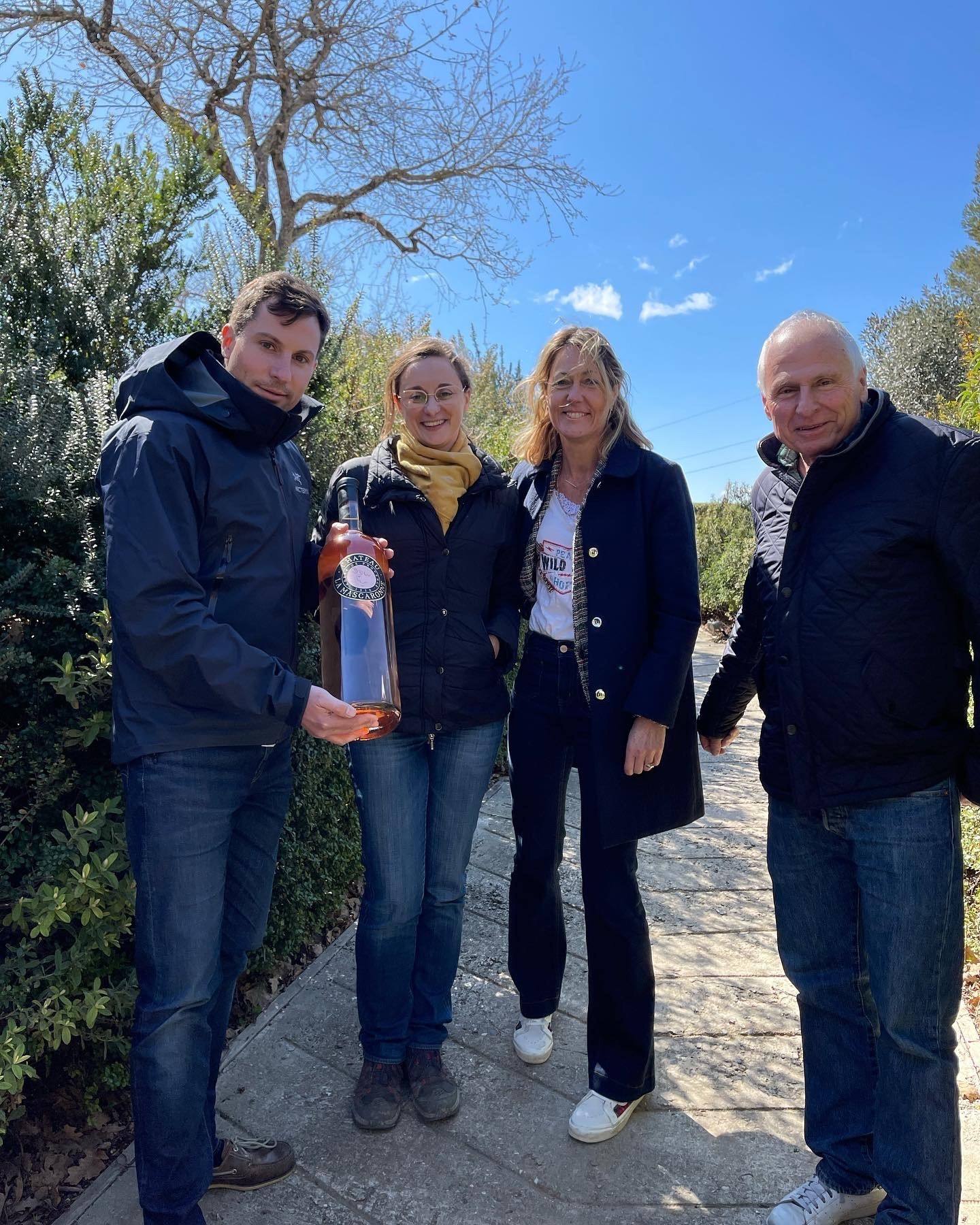 Your best memory of La Mascaronne?
It might be our last visit to La Mascaronne in April 2022. We had the chance to witness the terroir and the wines firsthand, and to see how everything is run there. It was impressive.
What I really like about Château La Mascaronne Rosé is that you can have it at a pool party just as well as with a good meal. It is a very versatile wine: it can adapt to every situation.
For me, white asparagus match perfectly with it, and it shows just how outstanding the quality of this rosé really is. It is a perfect balance between fruit, freshness, smoothness and minerality.
Your best spots where to find La Mascaronne in Zürich?
Many places come to mind, but here are a few: right next to the Kongresshaus Zürich, 1KOMMA7 and La Stanza are a must-go, just like Öpfelchammer in the old town, with the ever-trendy Loft Five just a few steps from the main station, and a bit outside of the city Riyas Wineloft in Lachen and Mike's Wineloft in Lenzburg!