"It's About Making An Outstanding Wine"
28 April 2022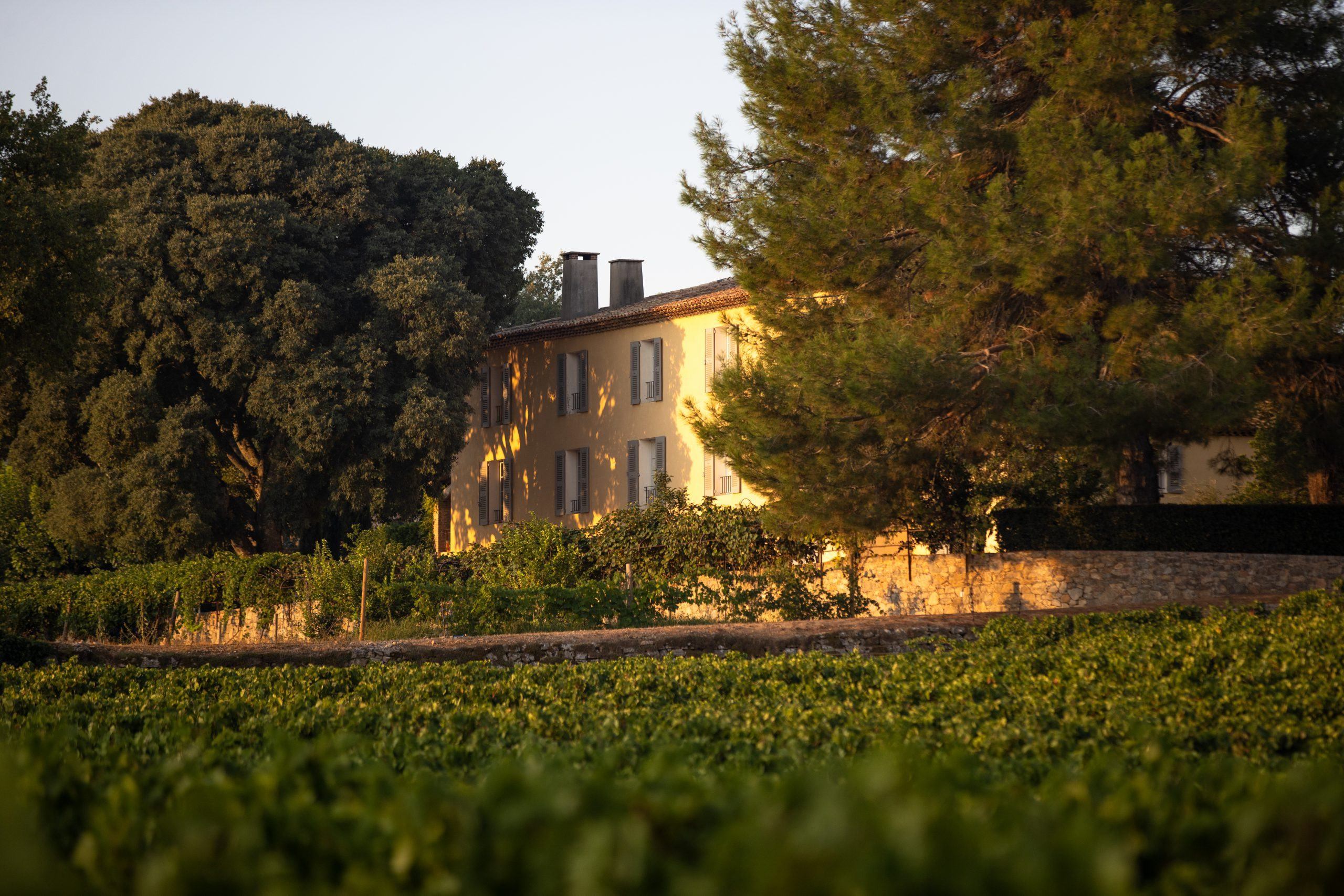 Love at first sight: the story between Michel Reybier and La Mascaronne simply comes down to this.
In January 2020, after a seven-year quest, he discovered an exceptional vineyard: "there is a particular energy at La Mascaronne; it is one of those places where a special kind of alchemy puts you at ease."
Present in Provence for fifteen years now with La Réserve Ramatuelle, settling in this vineyard comes as a natural extension of a strong attachment to the region.
Won over by the quality of the wines and the potential of the terroir, and seduced by the places which embody "the soul and heart of Provence", he immediately undertook to highlight this terroir in the same quest for excellence he leads for his other vineyards.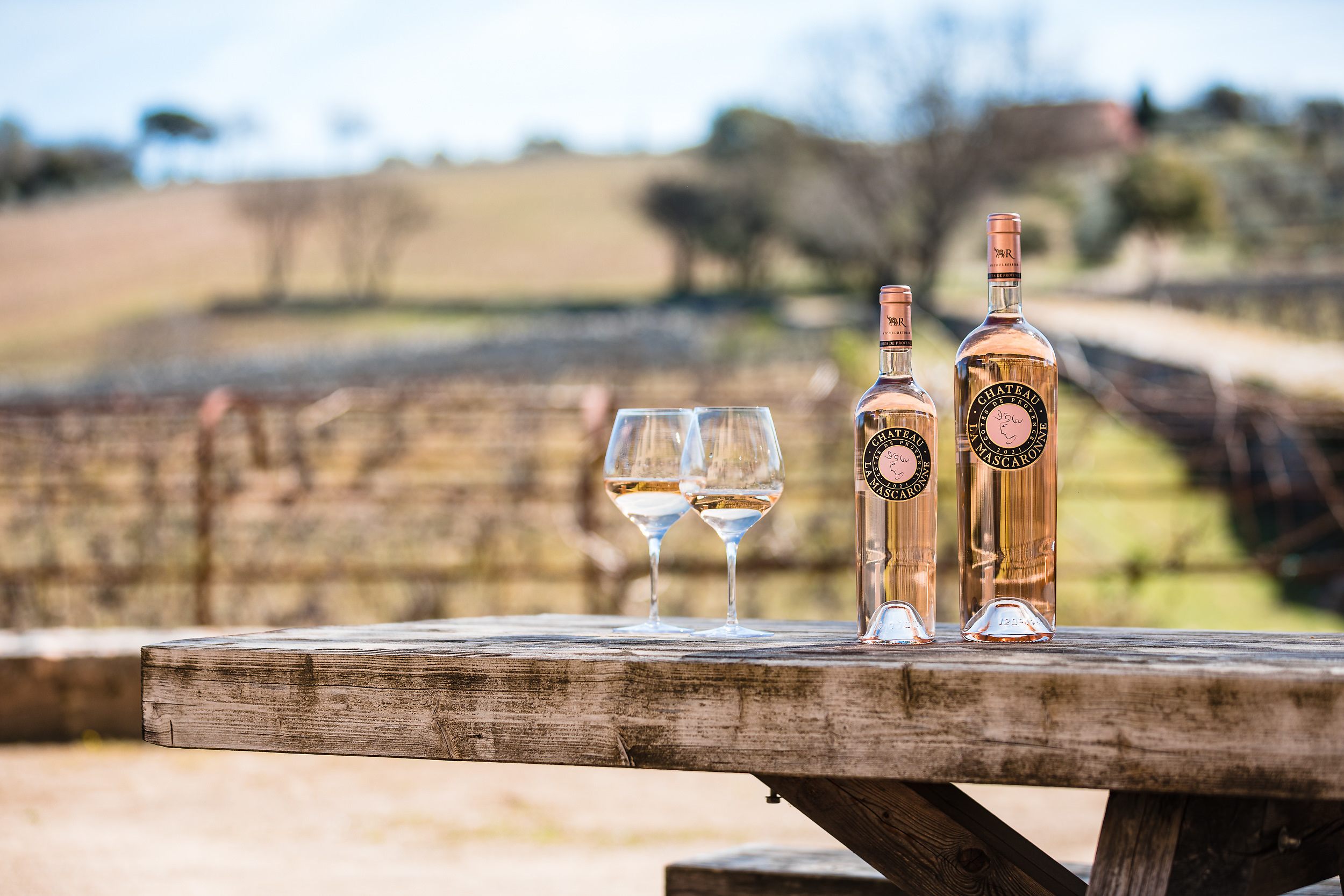 "My goal is to make Château La Mascaronne Rosé one of Provence's most outstanding wines, and a true expression of our unique terroir, using only grapes grown on the estate."
The 2021 vintage has proven to be an excellent exercise in achieving this objective: it is often during complicated years that exceptional terroirs fully reveal themselves.
"Our teams did a remarkable job throughout the year of bringing each plot to optimal quality levels despite complicated meteorological conditions."
Château La Mascaronne Rosé 2021 is a vintage characterized by freshness and balance. Crucial to the blend, the Grenache demonstrates an excellent balance of intensity and vivacity, with the Cinsault delivering exquisite floral notes, while the Vermentino brings complexity and structure to the final blend.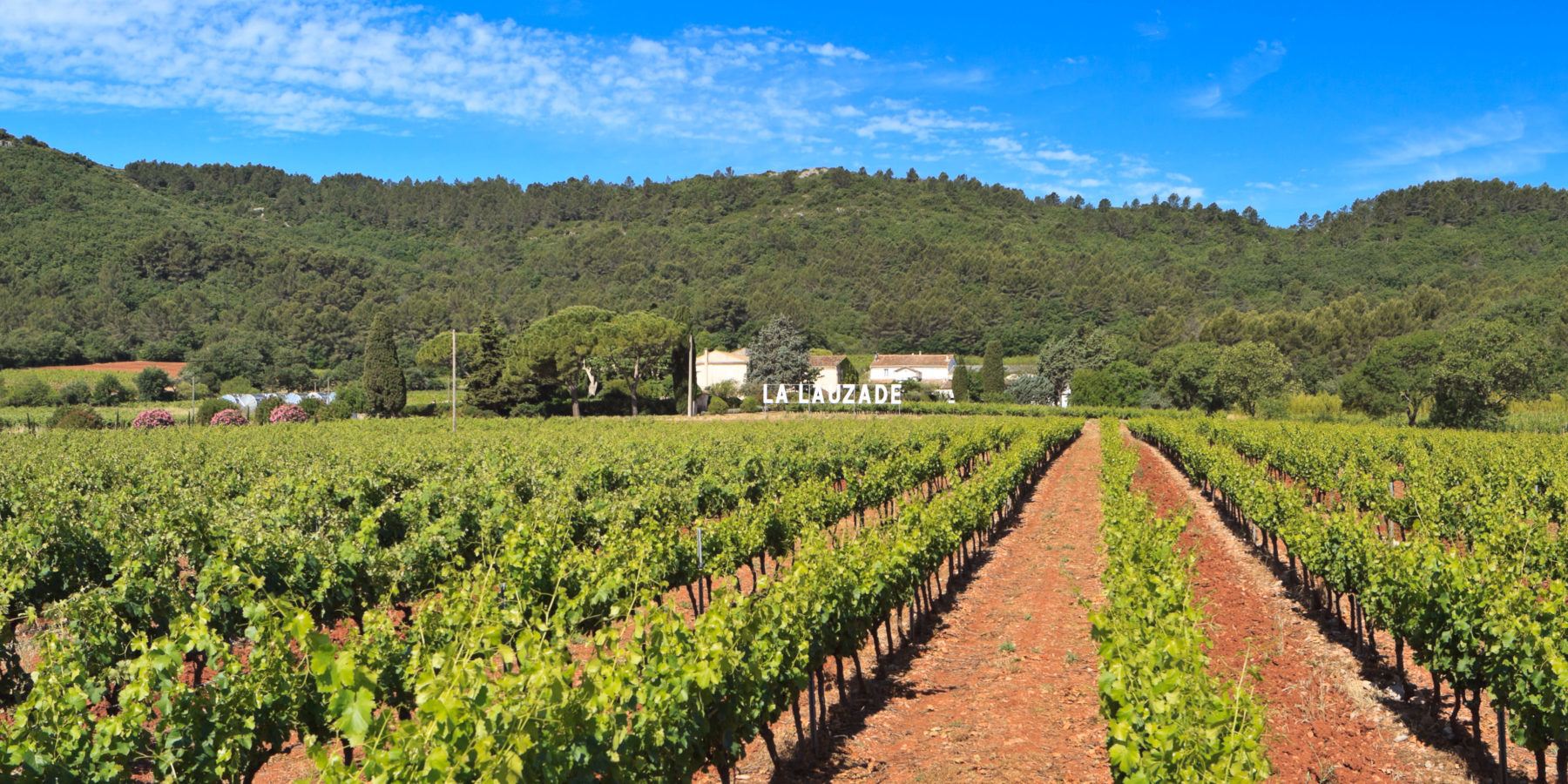 In addition to being a great vintage, 2021 was also an opportunity for Michel Reybier to strengthen his presence in Provence.
Deeply attached to the region, he develops further his Provence project with the acquisition of La Lauzade, a neighboring property to La Mascaronne in the same town of Le Luc-en-Provence. The estate claims 45 hectares in the Côtes-de-Provence appellation.
With this acquisition, a reinforced ambition: to create a range of authentic rosés that express the essence of their terroir and positioning them among the finest wines of Provence.
"I believe that La Mascaronne is a providential site for crafting excellent rosé wines. La Lauzade benefits from a singular terroir with great potential that is close to La Mascaronne. The site has been preserved, and nature and the land have been treated with respect."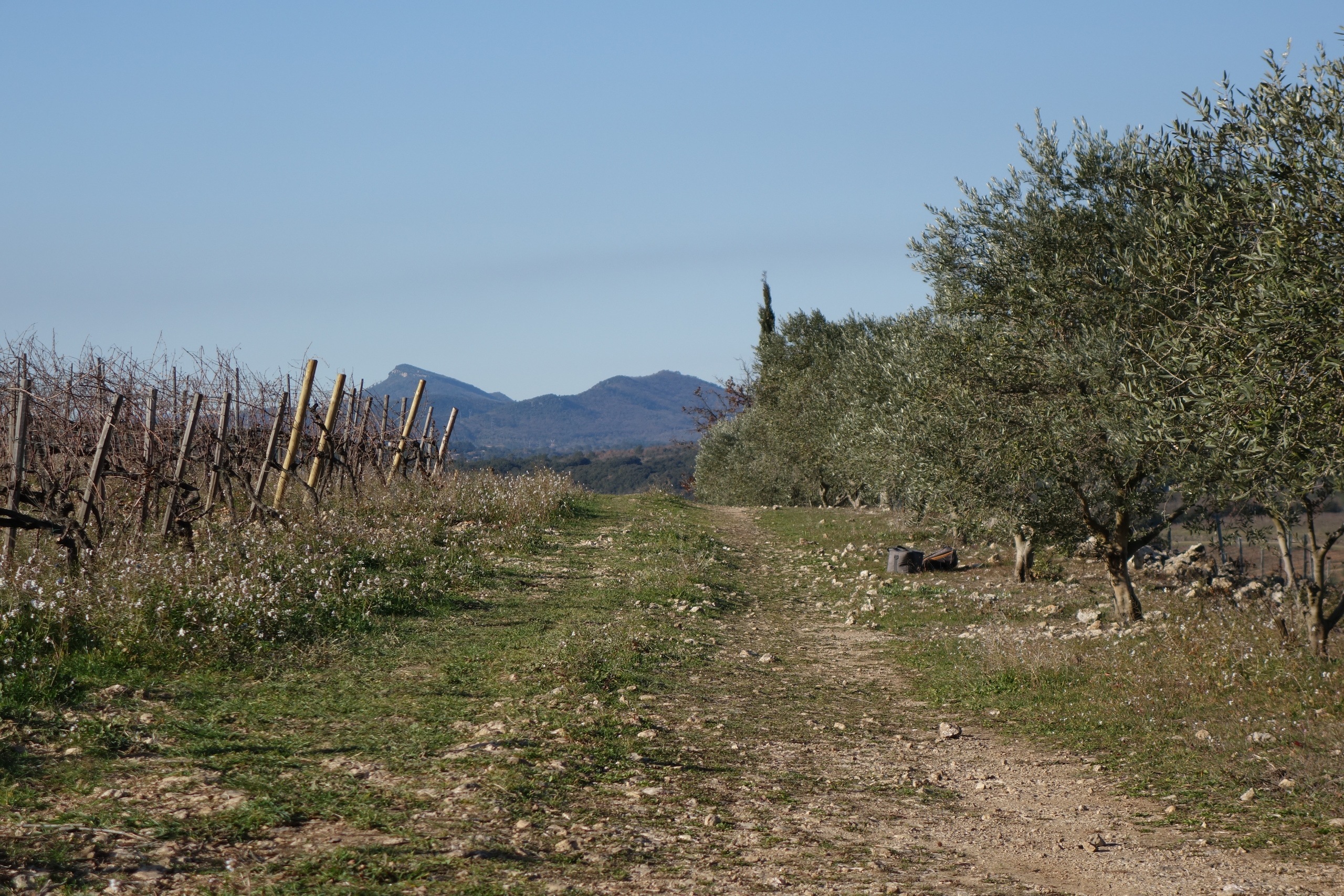 Respecting the environment is indeed essential on both vineyards: La Mascaronne's has been certified organic since 2016, while La Lauzade's is currently transitioning and should receive organic certification in 2024.
Michel Reybier's approach even goes beyond this certification, since everything is implemented to consider the ecosystem as a whole: "it is about preserving a legacy and working to sublimate the bounty of Nature."
A principle recently shared by Tony Parker, a major professional basketball player, who decided to partner in 2022 with Michel Reybier at La Mascaronne.
Around a shared passion for wine, this "common commitment will allow us to go even further in the wineries' development, especially in international markets. The quality of our products, combined with Tony's renowned reputation worldwide, will open up new perspectives for Château La Mascaronne."