"Wine that are all class"
2 December 2022
When Franck Saint-Denis, an epicurean passionate about the finer things, meets La Mascaronne, it gives something enticing, unsurprisingly… a story that will whet your appetite!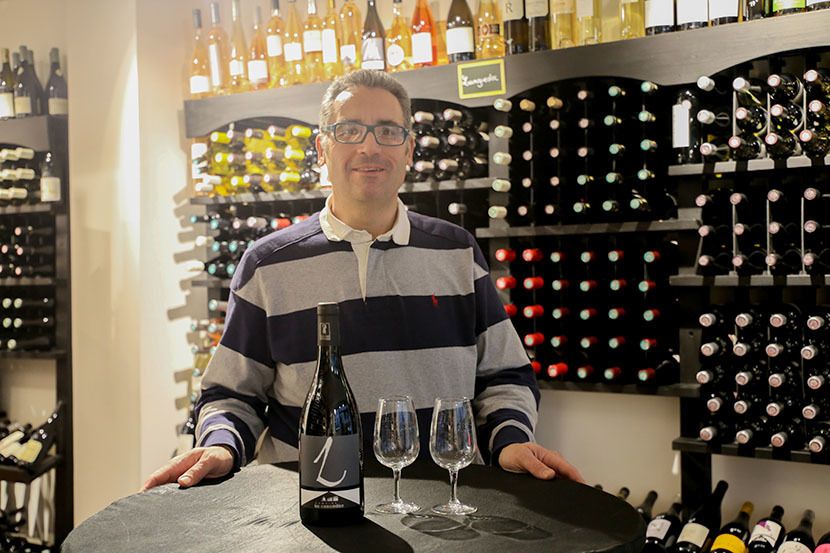 The finer things and you, a long story?
I have been an epicurean since I was little. I cooked with my grandfather who was a lover of good stuff, an example that encouraged me to make it my job. I studied at the Saint-Bégnine hotel school in Dijon, then I worked for Guy Savoy, for the FLO group in Paris, in the United States, and even for a minister during my military service.
But I had another passion, as Burgundian as I am: wine! In 2001, I got married and left catering (without leaving the stove) to pursue this other passion.
I created a small wine trading company that offered a delivery service in less than 24 hours to professionals, then in 2007 the Cave des Entrepreneurs, transformed after a few years to share convivial moments.
I have always loved cooking and wanted a place to have a good time with my clients. We have therefore launched food and wine workshops: I cook in front of the guests, on Wednesdays around spirits and on Thursdays around wines.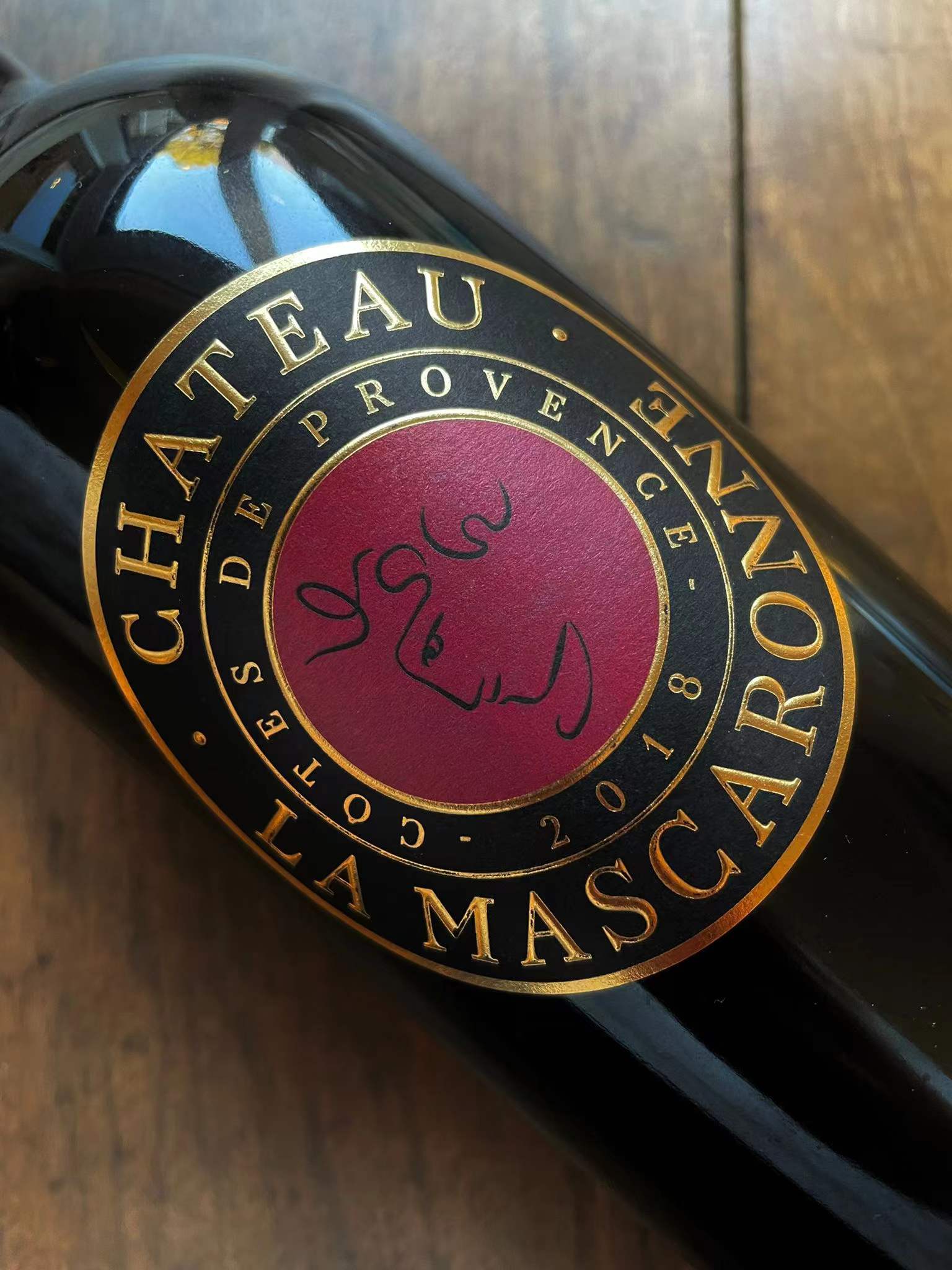 These wines, how do you select them?
We taste all the wines we offer, and visit almost all the vineyards from which they come. Being Burgundians, we obviously have a good selection from there, but also good references from Languedoc and other regions, including Provence with La Mascaronne.
Our objective: to share our passion for the produce, the passion for wine. Let's take the example of Château La Mascaronne Rouge or Blanc: these colors are little known in the Côtes de Provence, yet there is a magnificent terroir and an extraordinary climate which offer ideal conditions for producing superb red and white wines. As a wine merchant, we must therefore guide our customers towards these wines which they do not know, but that are excellent.
Tell us "your" Mascaronne.
The first meeting goes back 3 or 4 years: the passion for the estate and its wines was shared with us, and we were totally won over.
Since the arrival of Michel Reybier, the quality has clearly gone up a notch: these are wines that all finesse and elegance, in particular Château La Mascaronne Rosé. Château La Mascaronne Rouge has a beautiful structure and intensity, just like Château La Mascaronne Blanc. They are well worth wines from other more prestigious regions!
Passionate about wine and cooking: a pairing to suggest?
Château La Mascaronne Rouge 2018 is a wine with a beautiful structure, a great intensity and a good balance. We married it with a puff pastry with mushrooms, the taste of the forest going well with this wine, but it will also go very well with game or a nice stewed meat.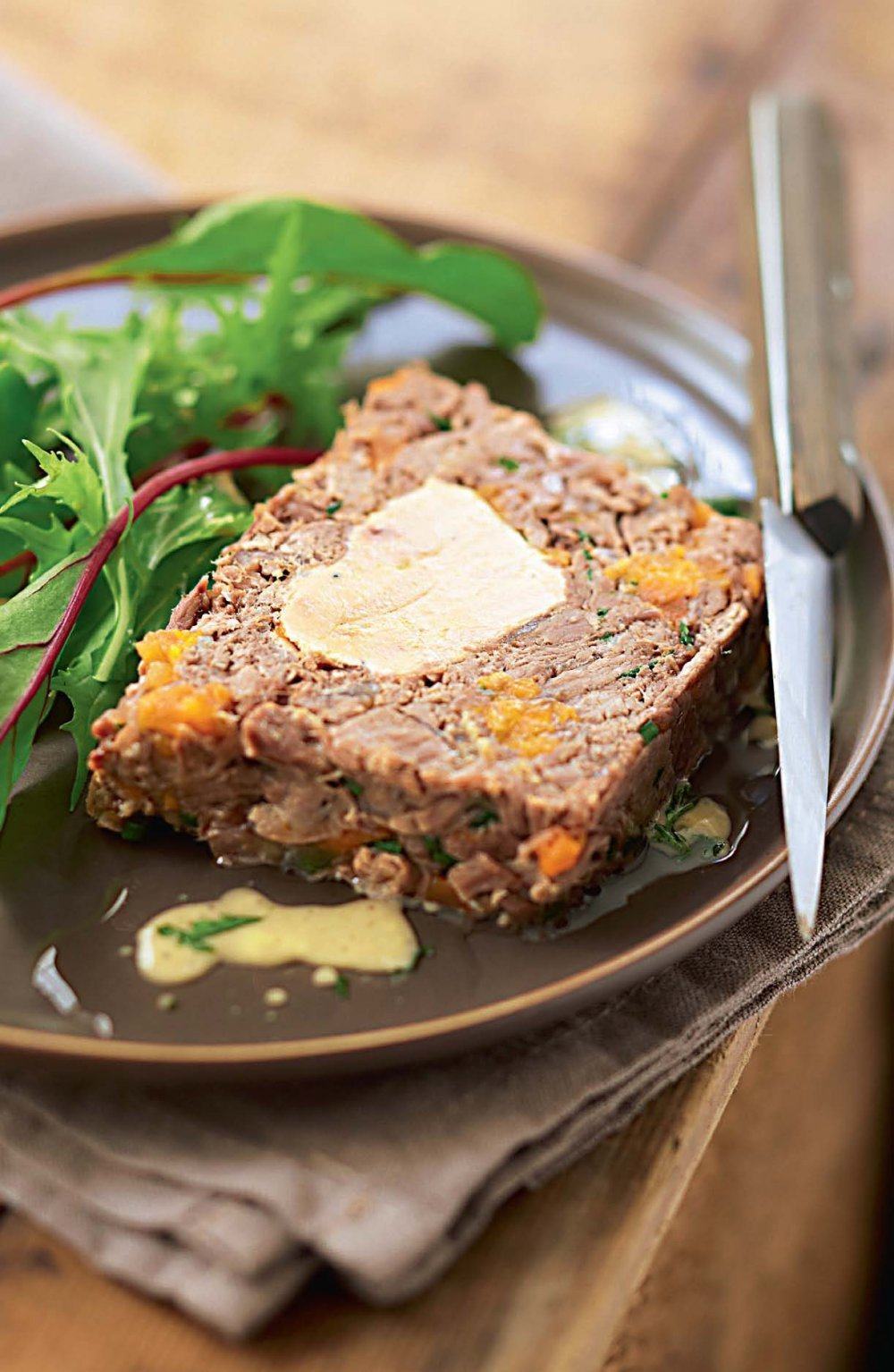 Recipe – Beef Terrine with Foie Gras
Ingredients (for 10 people):
– 700g beef cheek
– 200g foie gras "mi-cuit"
– 1 carrot
– 1 leek
– 1 onion
– 3 cloves
– 1 bouquet garni
– Nutmeg
– Salt
– Pepper
Prepare a broth with the carrot, the leek, the onion studded with cloves and the bouquet garni (as for a pot-au-feu).
Cook the beef cheek in the vegetable broth for 4-5 hours so that it frays well.
Once cooked, place a layer of shredded meat in a terrine, then a layer of foie gras, the carrot and the cooked leek cut into cubes, then cover with a new layer of meat.
Press well with weight so that the juice rises and drains. Leave in the fridge for 48 hours, the terrine will be firm, slice and serve with warm toast and a bottle of Château La Mascaronne Rouge 2018.