Next stop, the U.S!
13 October 2022
The United States: 2,800 miles from East to West, 1,600 km from North to South, and many opportunities to come across Château La Mascaronne Rosé!
In the heart of Manhattan, an intimate Parisian pied-à-terre, endowed with an overflowing artistic energy, and everywhere, a thousand sparks of cut crystal…
Here, in the buzzing heart of the hotel, discover the finest wines in cut-crystal goblets, tuned to the cuisine of two-Michelin-starred Executive Chef Gabriel Kreuther, for moments of grace.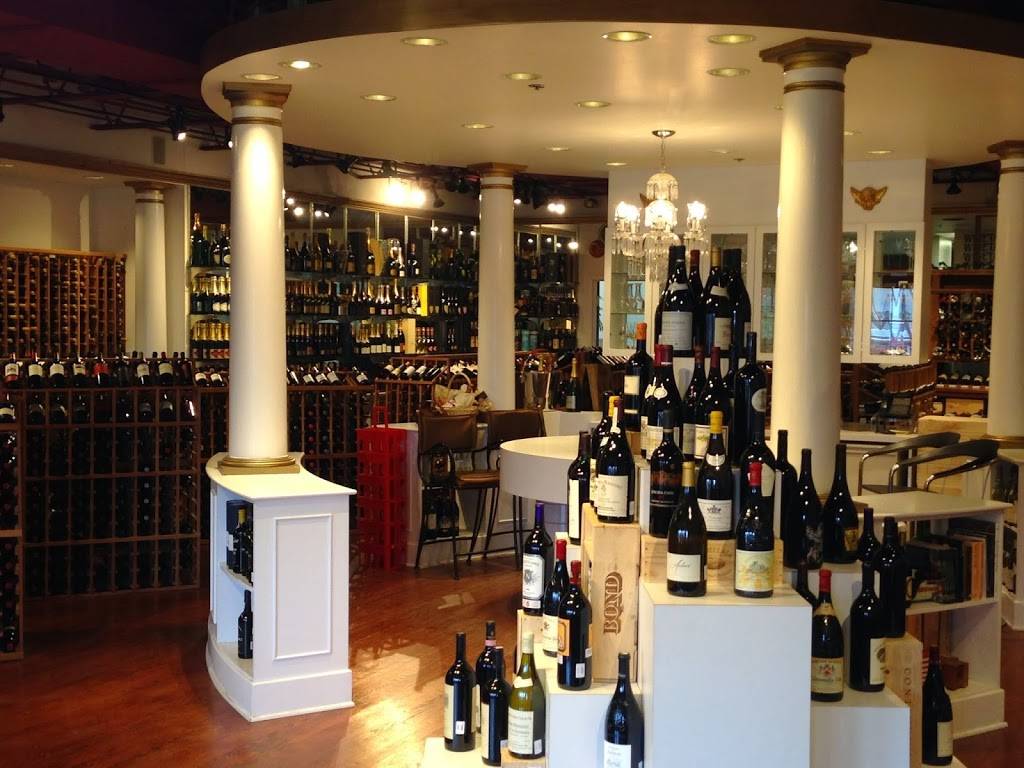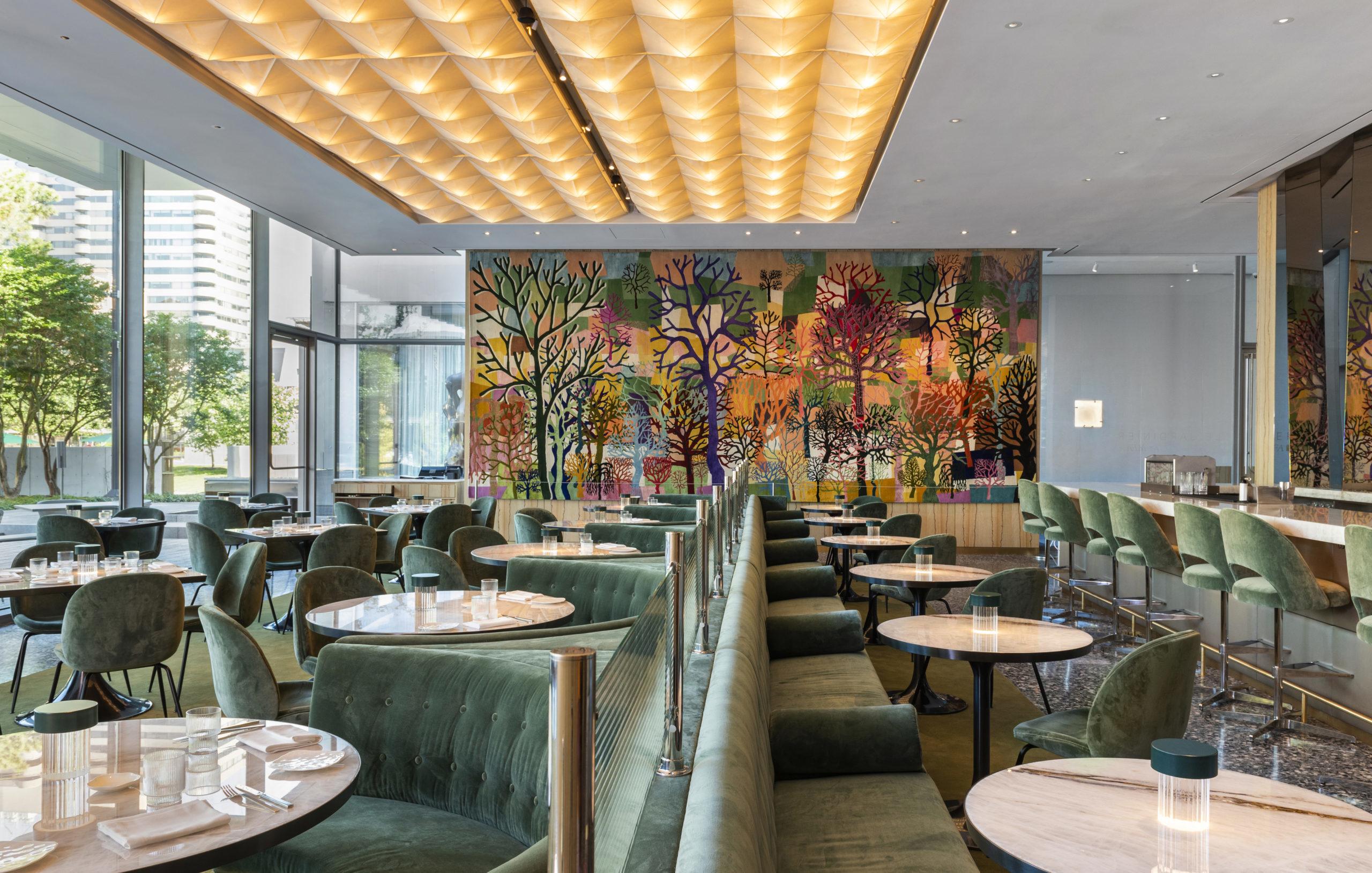 Developed and led by Alain Verzeroli, Le Jardinier concept celebrates the stories that lie in each ingredient, combining imaginative creativity with French culinary technique.
Like us, food has a story to tell and Le Jardinier is here to unlock and share that story, in harmony with the rhythms of nature.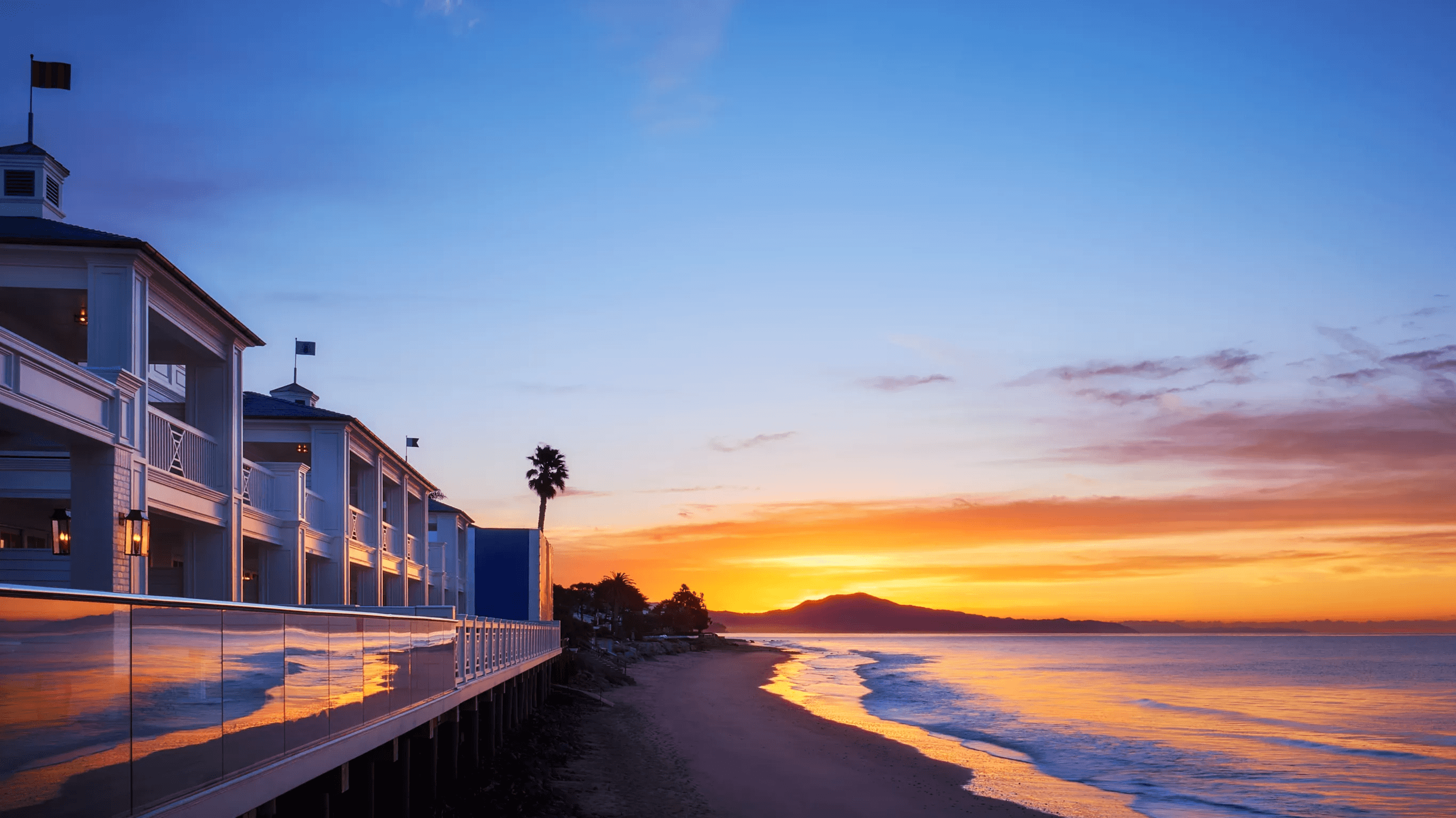 Rosewood Miramar, Santa Barbara (California)
On the American Riviera, along one of Southern California's most beautiful and exclusive coastlines, the Rosewood Miramar Beach Hotel & Spa offers a captivating atmosphere, with the privacy of a private beachfront estate overlooking the Pacific Ocean.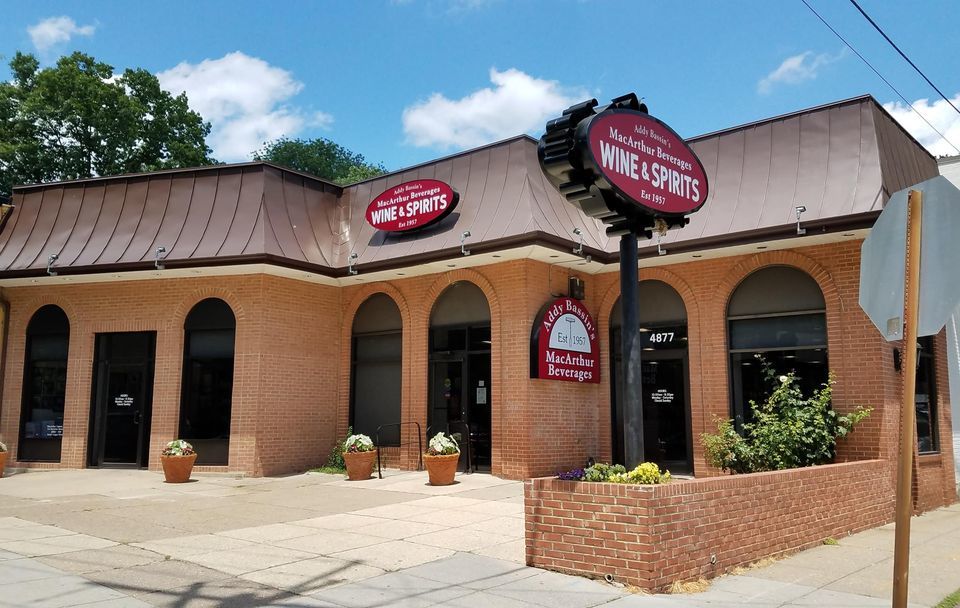 MacArthur Beverages, Washington D.C.
MacArthur Beverages, created by Addy Bassin, is Washington D.C.'s leading importer and distributor of fine wines and spirits. Since 1957, a solid reputation has made it the eyes of many one of America's finest wine merchants. by importing wines directly from Europe to serve a demanding clientele.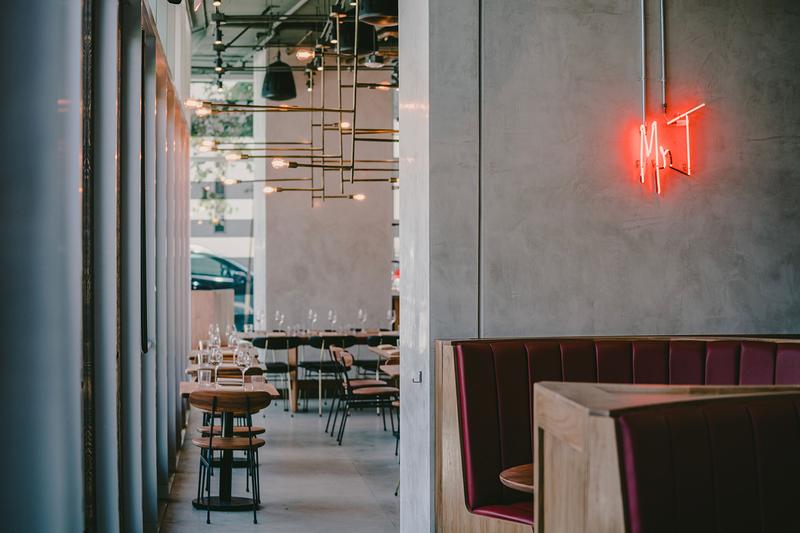 Mr. T, Los Angeles (California)
With the energy and elegance of the Marais district in Paris, Mr. T bistro recently opened its newest address in Los Angeles. Inspired by high-end street food, with fresh ingredients and masterfully prepared by chef Alisa Vannah, Mr. T explores the flavors of the world through French culinary techniques.