Château La Mascaronne Rosé 2022
14 March 2023
Generous and complex, luminous and delicate: the 2022 vintage of Château La Mascaronne Rosé is a beautiful tribute to its terroir.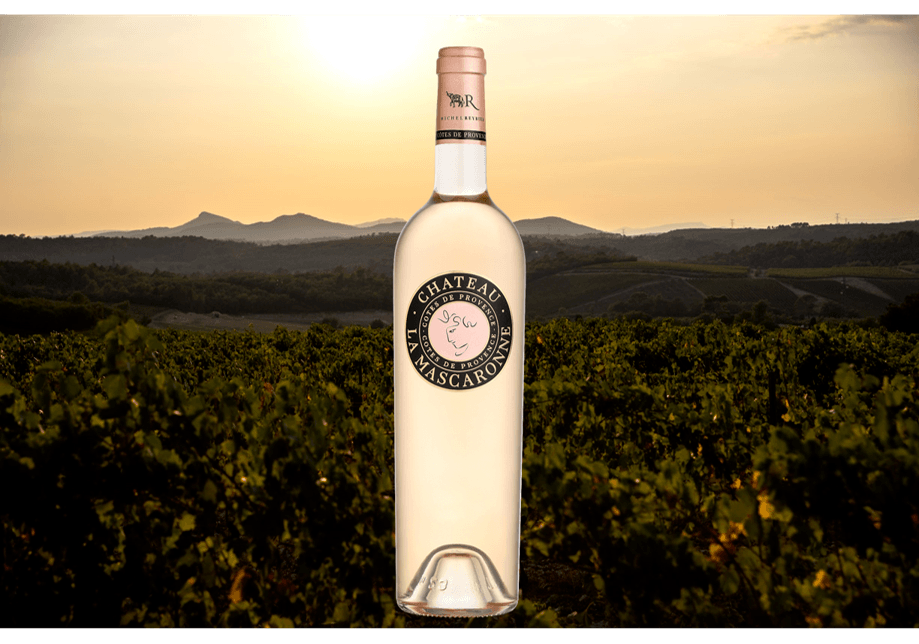 The year 2022
The year 2022 was a sunny summer, punctuated by episodes of drought and intense heat, requiring great responsiveness throughout the year from our teams, who, through their art-de-faire, were able to preserve the quality of our grapes.
The harvest started on September 1st. For 23 days, even before daybreak to avoid the heat of the day and the oxidation of the grapes, about twenty pickers selected each bunch of grapes by hand and with great precision. The harvest was adapted to each grape variety and terroir, to their own evolution and characteristics. The meticulous work of the Mascaronne teams has resulted in a beautiful harvest for the 2022 vintage.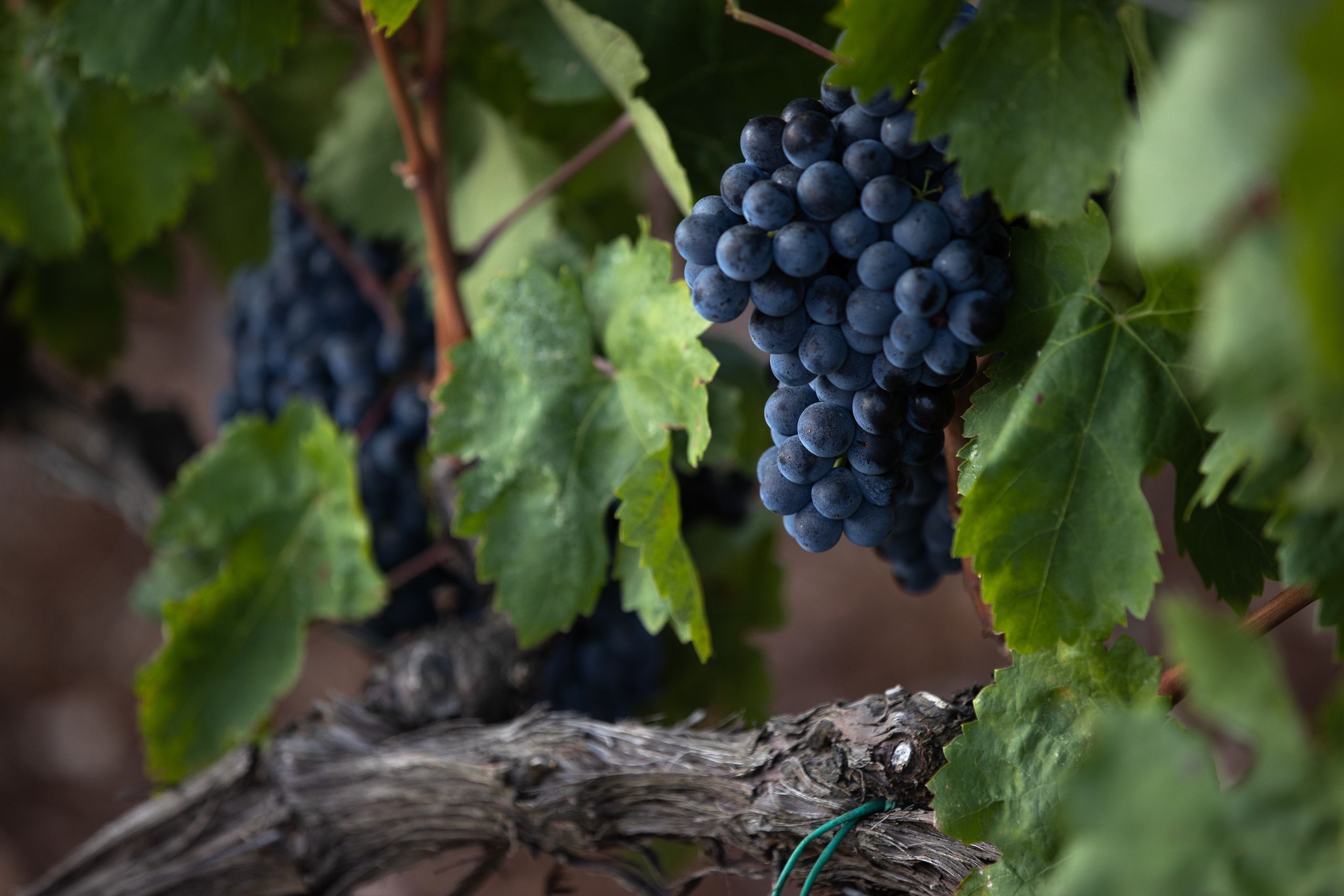 A mastered blend
Château La Mascaronne Rosé 2022 is a particularly concentrated vintage, resulting from a meticulous blending. This year, our terroir has given us a tasty, round and expressive Cinsault with complex, floral notes, bringing their freshness to the wine.
The Grenache, also intense and aromatic, brings its notes of yellow fruits and a beautiful structure to our Rosé while the Syrah gives a pretty, luminous hue with bluish reflections. It brings the greediness of red fruit aromas as well as a nice tension and structure to the wine. It also gives a differentiating and complex touch.
This blend is completed by Rolle which brings aromatic subtlety and allows a greater potential for ageing. It expresses notes of fresh exotic fruits, then with time it refines with rounder aromas of apricots.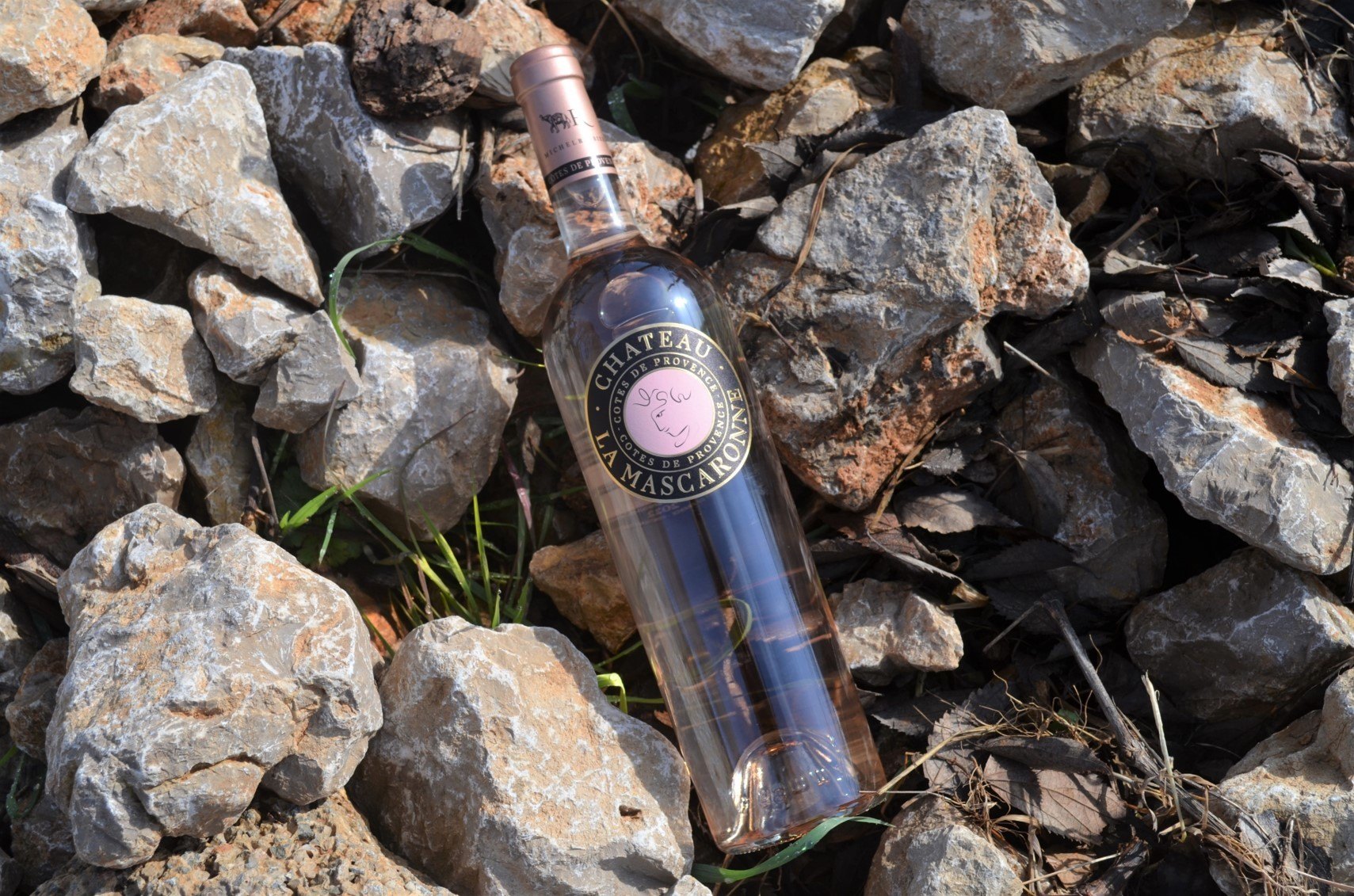 Château La Mascaronne Rosé 2022
The terroir of our estate has produced a luminous vintage of great delicacy, with a beautiful balance. It has a pretty pink color with bright silver reflections.
The nose has a beautiful intensity between the delicacy of the white peach aromas and the vivacity of the citrus aromas.
The palate is smooth and structured, we find fresh fruit flavors such as peach or pineapple with a nice refreshing finish.
This vintage pays tribute to its terroir, it is a generous and complex wine. A great opportunity to anticipate the joys of the approaching summer.