2021, A Challenging Vintage
3 November 2021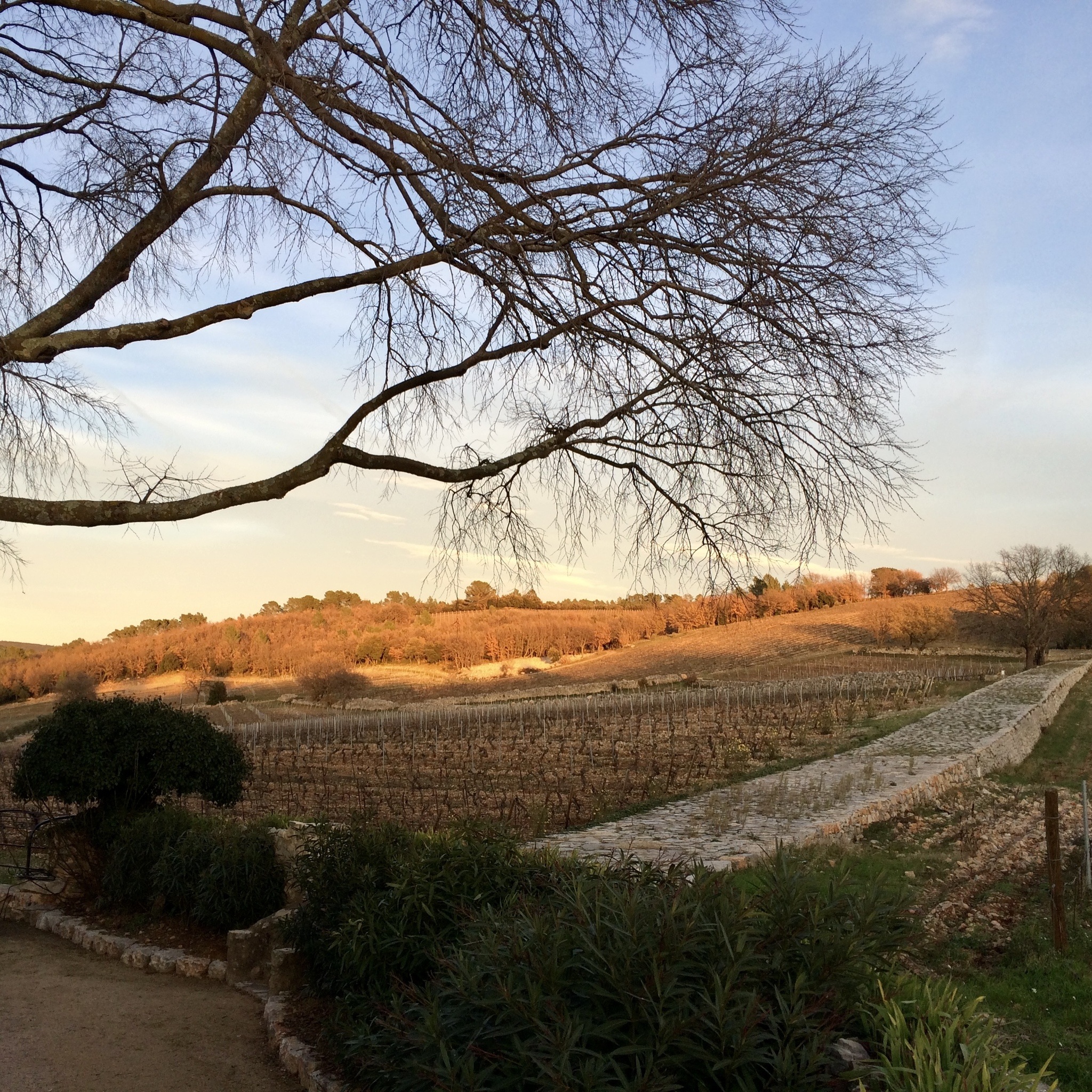 2021 began with a dry and gentle winter typical of Provence. Vines started to develop early in the season but were interrupted on April 8th by the frost. The damages were limited thanks to late pruning of the most sensitive grape varieties, especially Grenache Noir.
After a slow-down due to low temperatures in April, the vineyard resumed its development in May with the return of warm weather. The team then carried out meticulous disbudding (buds that would not produce grapes were eliminated) to lighten the vine and allow it to focus its efforts.
The team remained attentive throughout the spring season to protect and supervise the flowering, which began early June, and lasted longer than usual due to the April frost.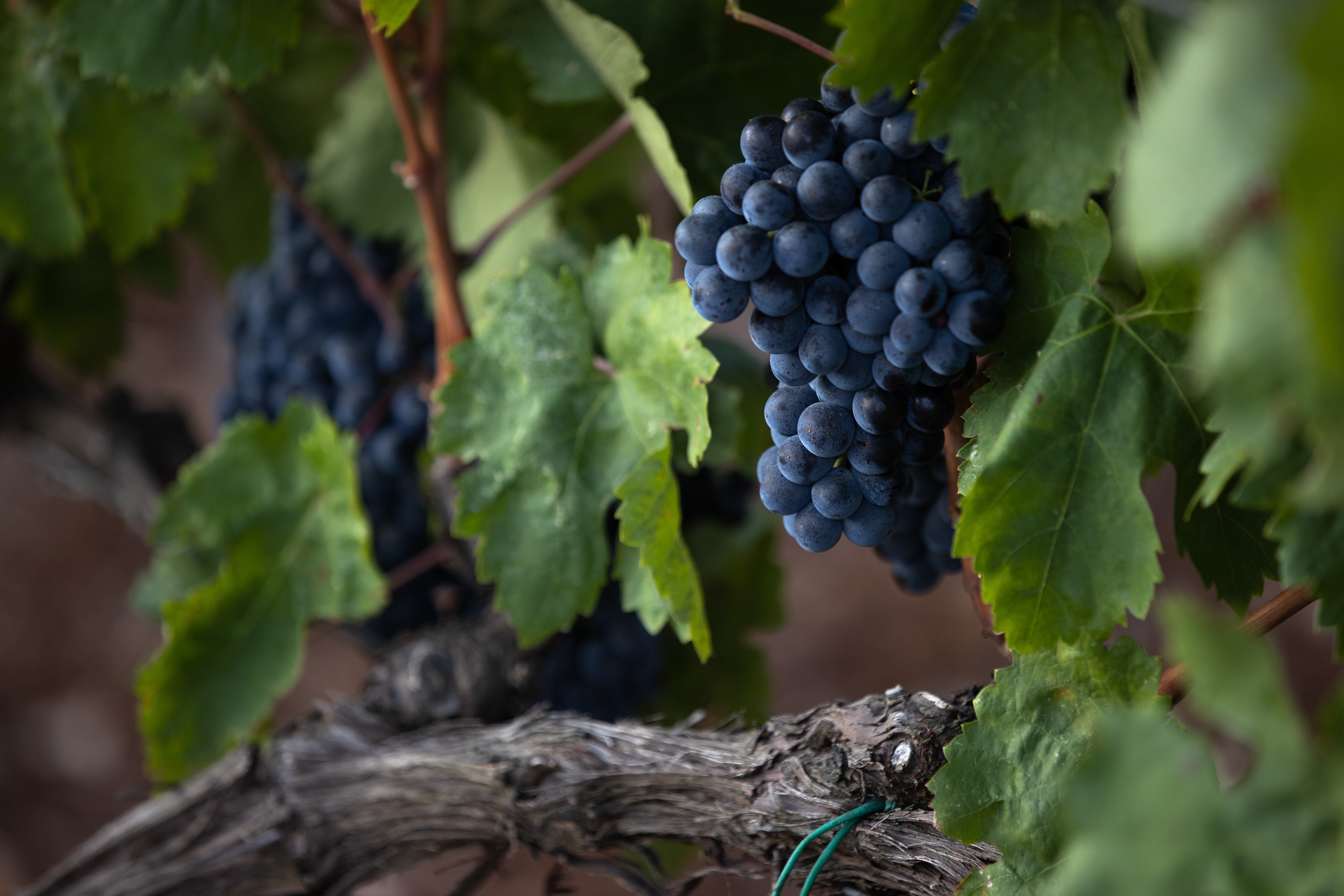 With the arrival of summer's heat, the vineyard regained its vigour to further develop and reduce the gaps in growth observed on certain grapes, which had suffered from the coolness of the early spring.
Summer was dry, hot and windy, which benefited the vineyard's sanitary condition. Precise soils ploughing, encouraging the vines to dig their root deep, has helped the vineyard better support the drought. With some measured rainfall (only 14mm) at the end of August, the berries, which were quite small at the beginning of veraison, reached an optimal size.
The team's expertise in leaf-thinning, carried out early in the season, and the position of the vineyard, which offers a lot of natural ventilation, resulted in healthy and ideally ripe grapes.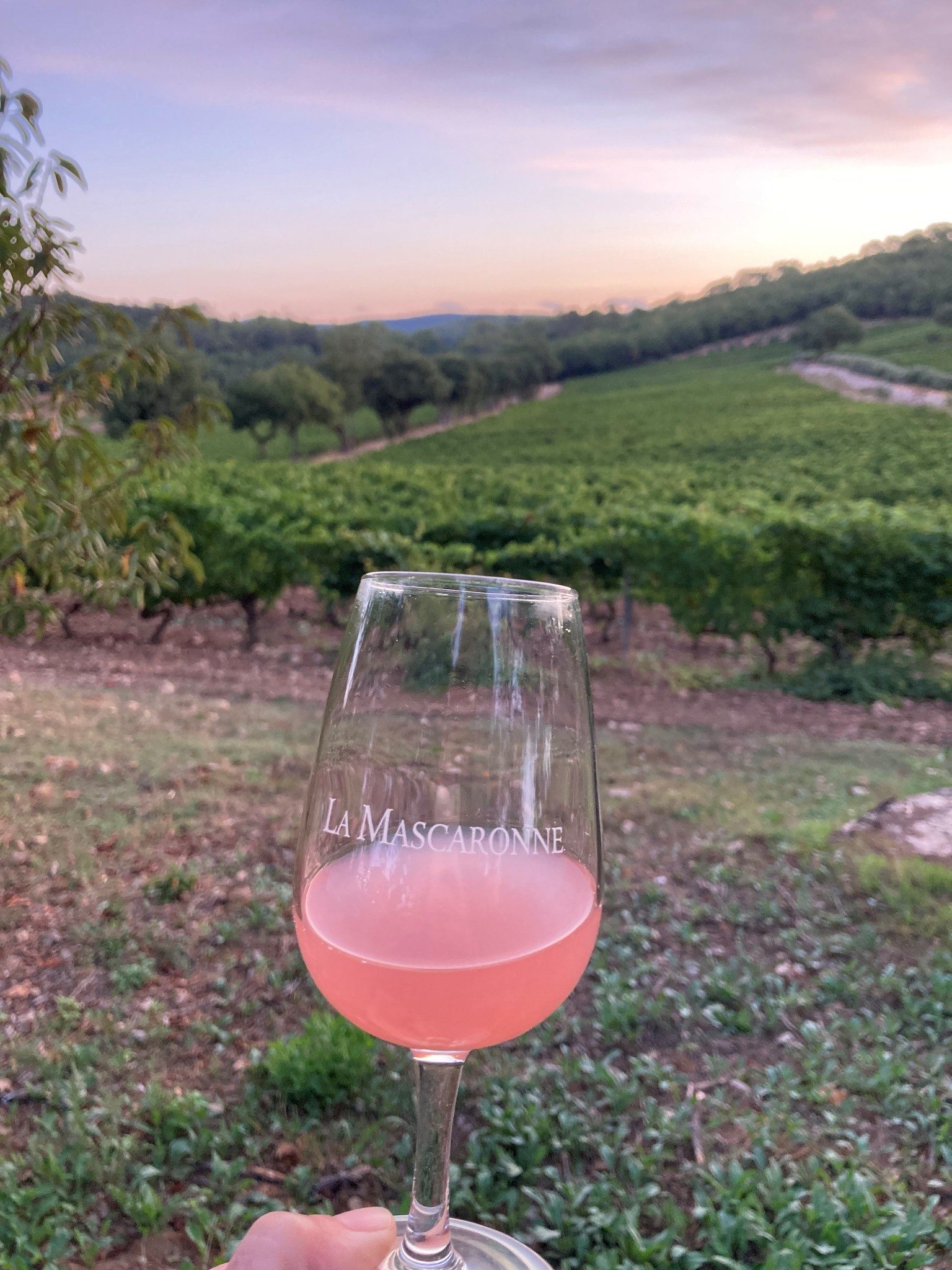 The harvest began on September 9th after a year of challenges. For 5 weeks, our team of pickers was fully dedicated to harvesting by hand throughout our 60 hectares of vines.
To preserve the aromatic potential of the grapes, harvesting began at dawn and the grapes were cooled before being meticulously sorted to obtain the best possible quality.
This year, the ripening process was slower due to the dry summer, but the berries still retained a natural acidity, which should give our wines good balance and freshness. The juices are already showing bold colours with a nice bright pink.
The 2021 vintage promises a fresh Château La Mascaronne Rosé, with citrus and flowers notes, and a rich and expressive Château La Mascaronne White with notes of white fruit. As for Château La Mascaronne Rouge, spices and fresh berries already revealed themselves, complimented by velvety tannins.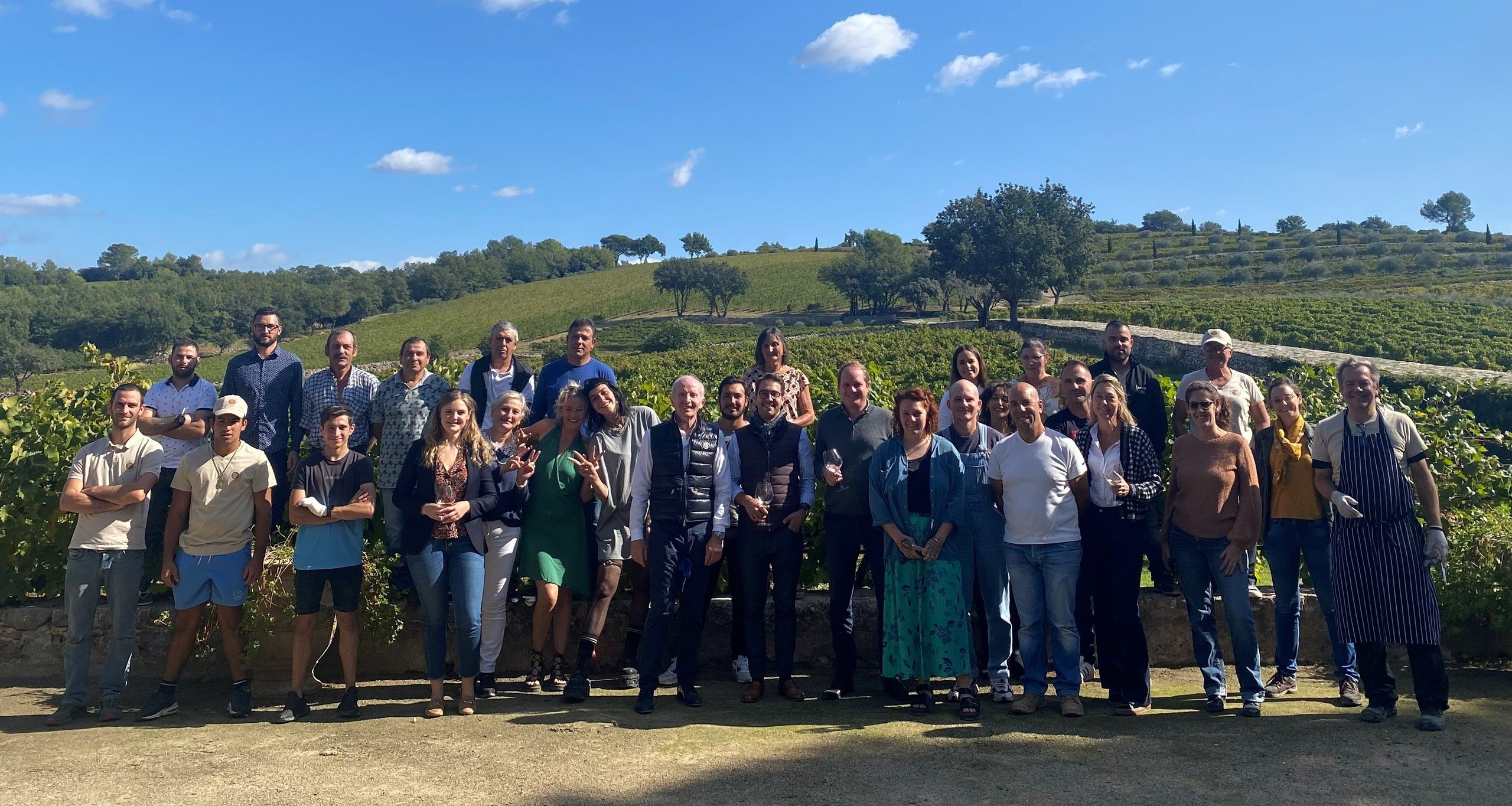 In a year punctuated by intense climatic episodes, our unique terroir and the precise knowledge we have of it, as well as the constant presence of our teams, made it possible for us to obtain the best grapes out of our vines and to harvest them serenely.
A promising vintage, whose first tastings already announce harmonious balances with beautiful expressions…