« My Mascaronne » by Philippe Magne
1 March 2022
"At La Chèvre d'Or, we celebrate the authenticity of an exceptional terroir, which stretches from the rocky foothills of the Mercantour to the intense blue waters of the Mediterranean Sea."
Meet Philippe Magne, Head Sommelier since 1990 at La Chèvre d'Or in Eze, 2-Michelin-star establishment.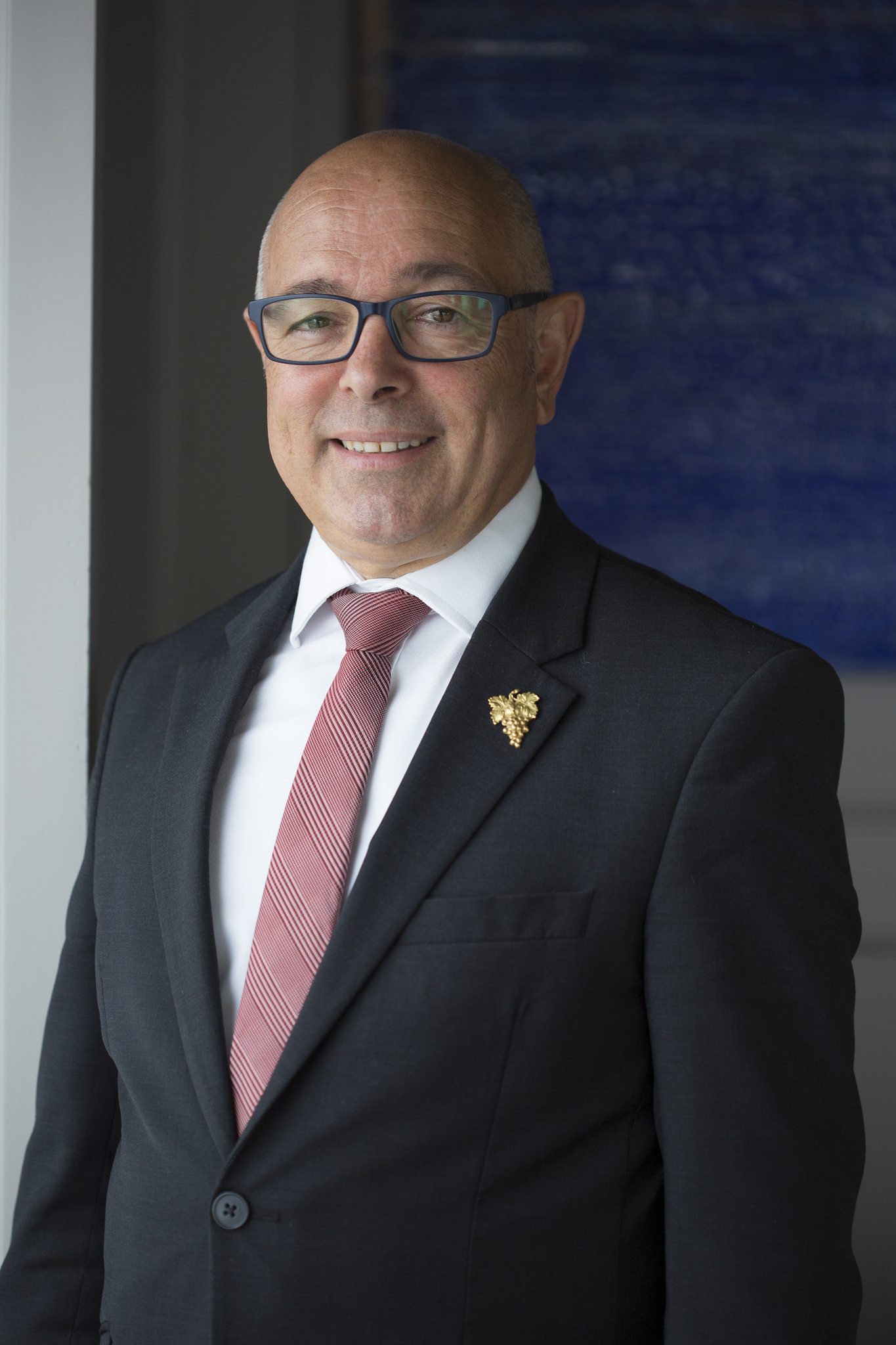 Since your arrival in 1990, how have you been building the cellar at La Chèvre d'Or?
We began with a small list, counting a hundred wines or so at the time, only to end up with more than a thousand today.
In a Michelin starred establishment, there are names that we must have on the list. From there, I make it evolve according to the changes I observe in the different regions, vineyards, varieties, and winemakers…
What are the wines that make your list?
The voice of the audacious must be heard, and room must be made for those who open new ways. My list is therefore composed of them, which are true favourites of mine because they speak with their heart and let the terroir speak through their wines. We work with individuals who care about precision, artists who highlight their terroir, as well as with great names that have ennobled Provence through their hard work and equally great wines.
I constantly choose new wines to enter the list, it never stops. Every year, I am a bit of a child in front of Christmas tree… I am glad to have small winemakers coexist with great names!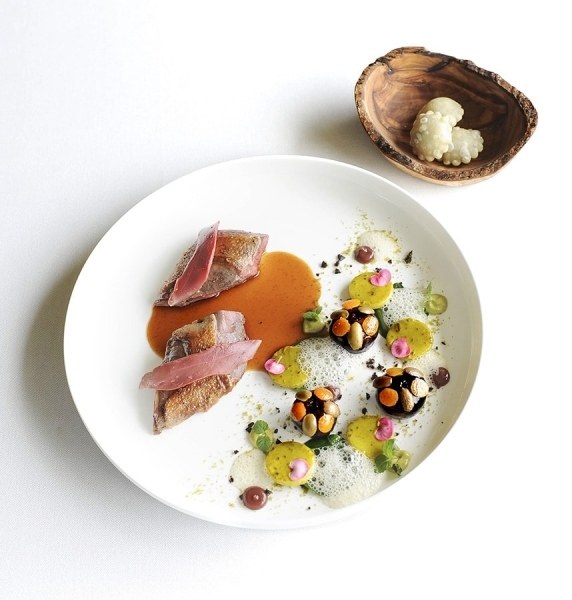 Tell us « your » Mascaronne.
I met La Mascaronne some ten years ago, with the Château La Mascaronne Rouge, a wine that has always pleased me.
For me, La Mascaronne is its complexity, its richness, the expression of its terroir and the men taking care of it. It is a sure bet, one that never disappoints! Nonetheless, there is an originality which makes it stand aside. The particularity of La Mascaronne can be found in the aromas and balance of its wines.
I am delighted to see the renewal started from 2020!
A pairing between one of Chef Arnaud Faye's creations and the wines of La Mascaronne?
The roasted squab, with corn, mushrooms and black cardamom juice, has a wildness to it, which I happily pair with the 2010 vintage of the red. A powerful wine, but all the while elegant, with notes of cocoa beans and ripe fruits… I even ordered the last bottles to age them in our cellar!