Harvest Moments
8 September 2022
Finally! The long-awaited moment: harvesters are back, and grapes are gradually entering the cellar, with a joyful atmosphere settling in at the estate… join us to experience this happy period!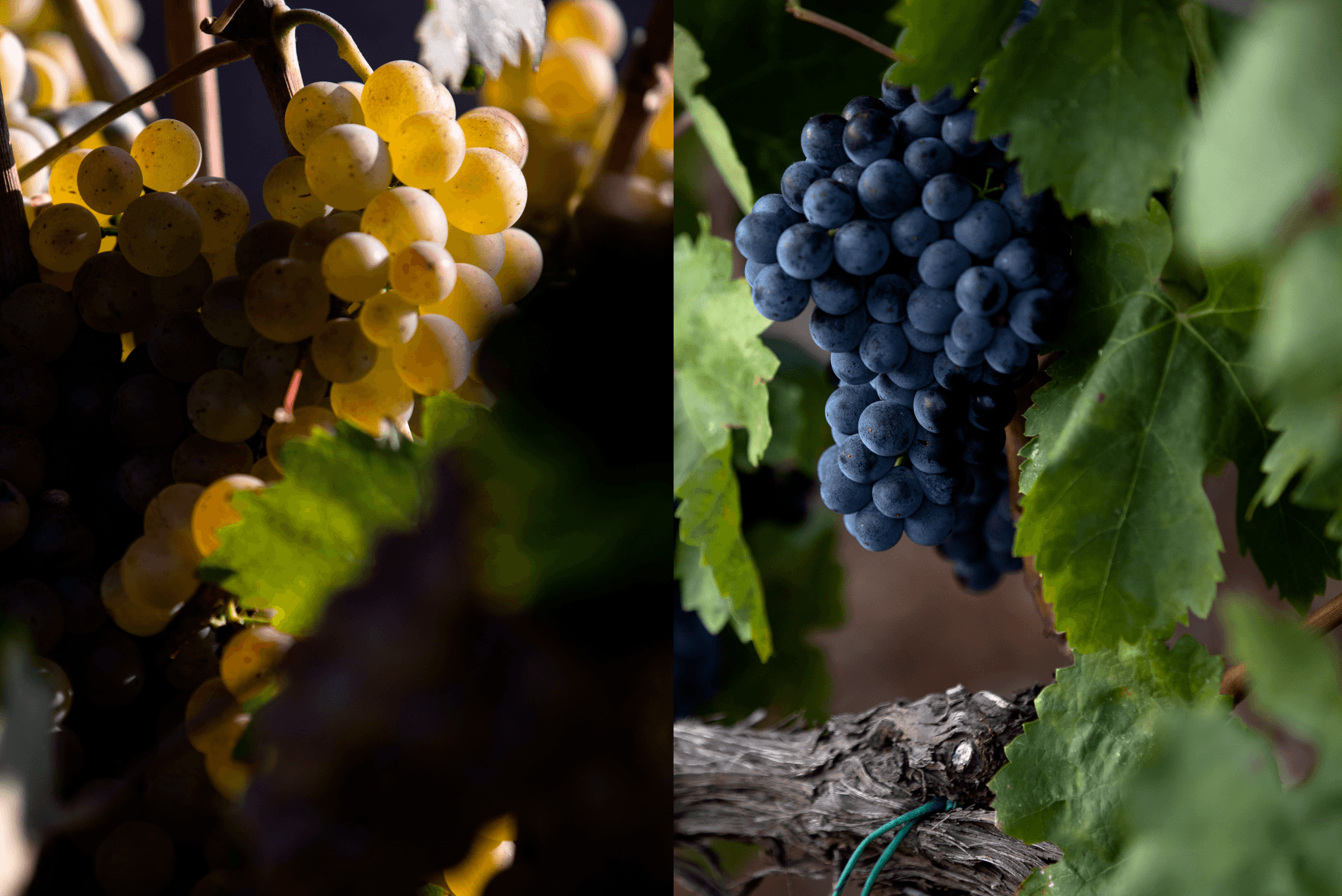 As the harvest approaches, the grapes are carefully monitored by daily sampling on the same plots, in order to determine the best time to harvest them…
Sign of an imminent beginning: our faithful harvesters are back, also helping us to train new recruits, as they are perfectly familiar with our terroir and know-how.
It's a green light: the pruning shears are making themselves heard! At La Mascaronne, it always starts early in the morning, in order to take advantage of the cooler temperatures to preserve the grapes.
The harvest, exclusively conducted by hand, allows a first selection in the vineyard, before that which will be made in the cellar. It is the guarantee of perfectly intact grapes, thanks to delicate and respectful handling.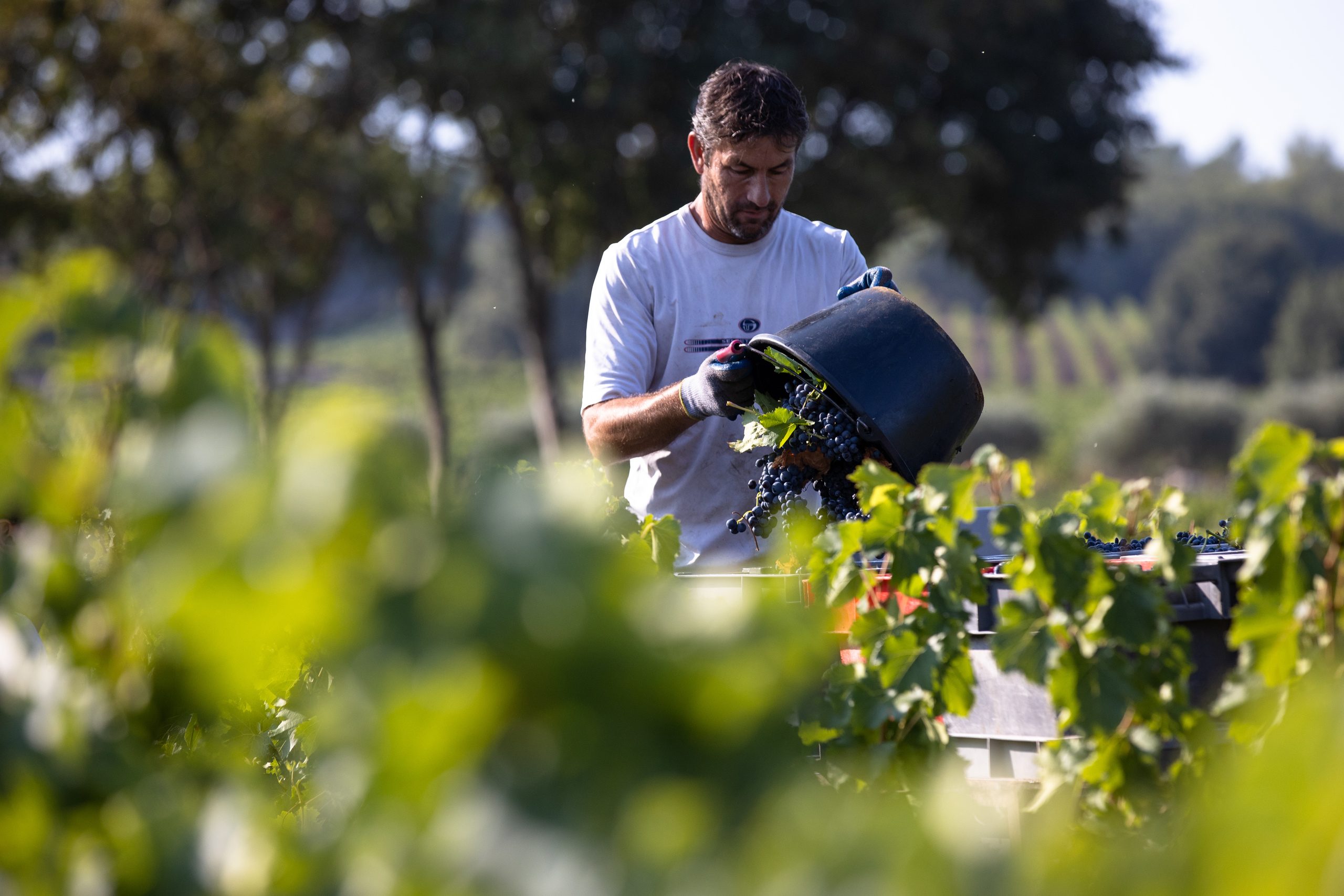 Once harvested, the grapes from each parcel are isolated in order to best preserve the expression of the terroir from which they come. An essential rigor to allow an exhaustive reading of the terroir of La Mascaronne during the blending sessions to come…
It is still a bit early to be able to talk about its characteristics, but the first tastings already point to a 2022 vintage "sun-drenched"…